You can order free shipping in DE from just €50 📦 and from €75 in AT and CH!

Healthy Habits by Sagittamed
Live healthier blog
Incorporating many small, healthy habits into daily life is easier than making one big change.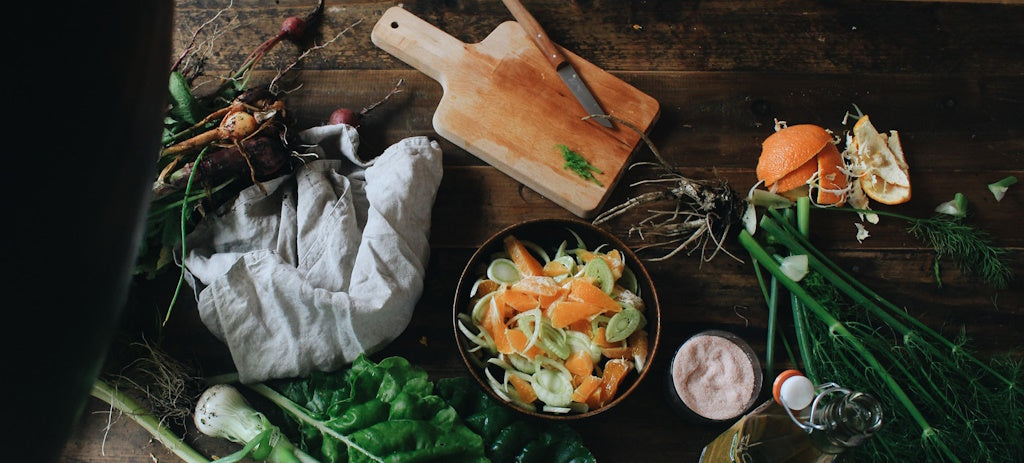 The microbiome is an independent ecosystem that starts at birth. You can actively promote it by taking probiotics.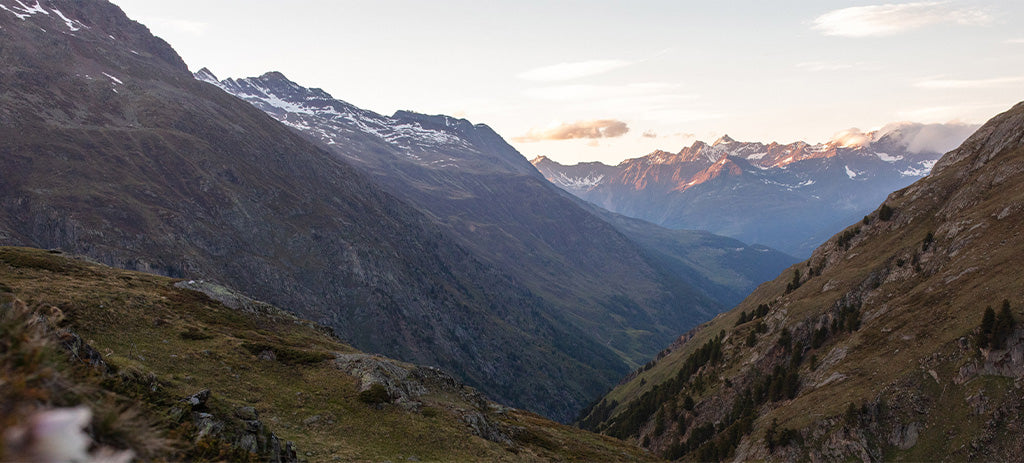 Microbes are believed to be the world's oldest life form Researchers have discovered fossils m...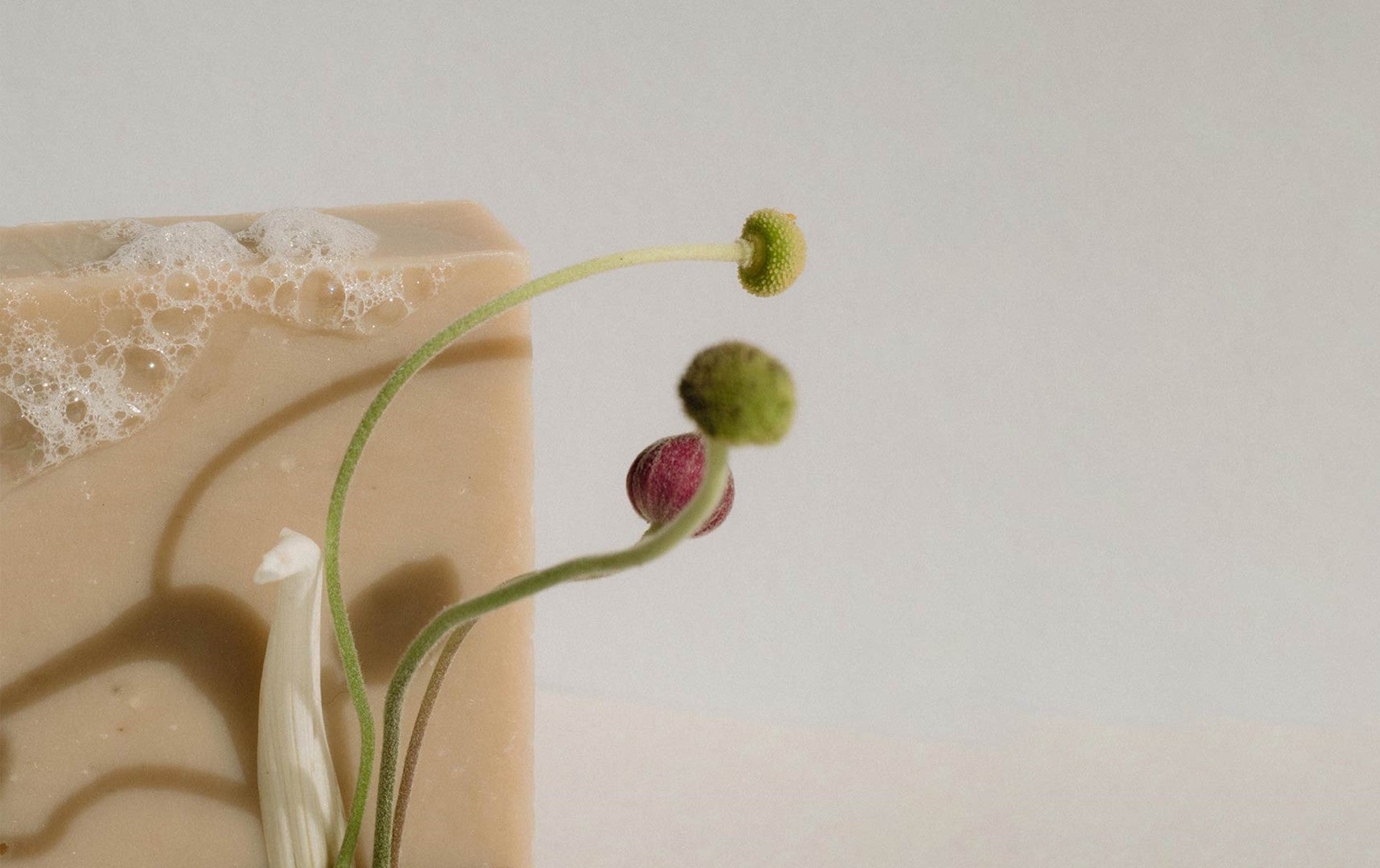 For a healthier life
Your healthy habits
In our shop you will find many products and information with which you can turn your daily routines into healthy habits.
Stefan's healthy tips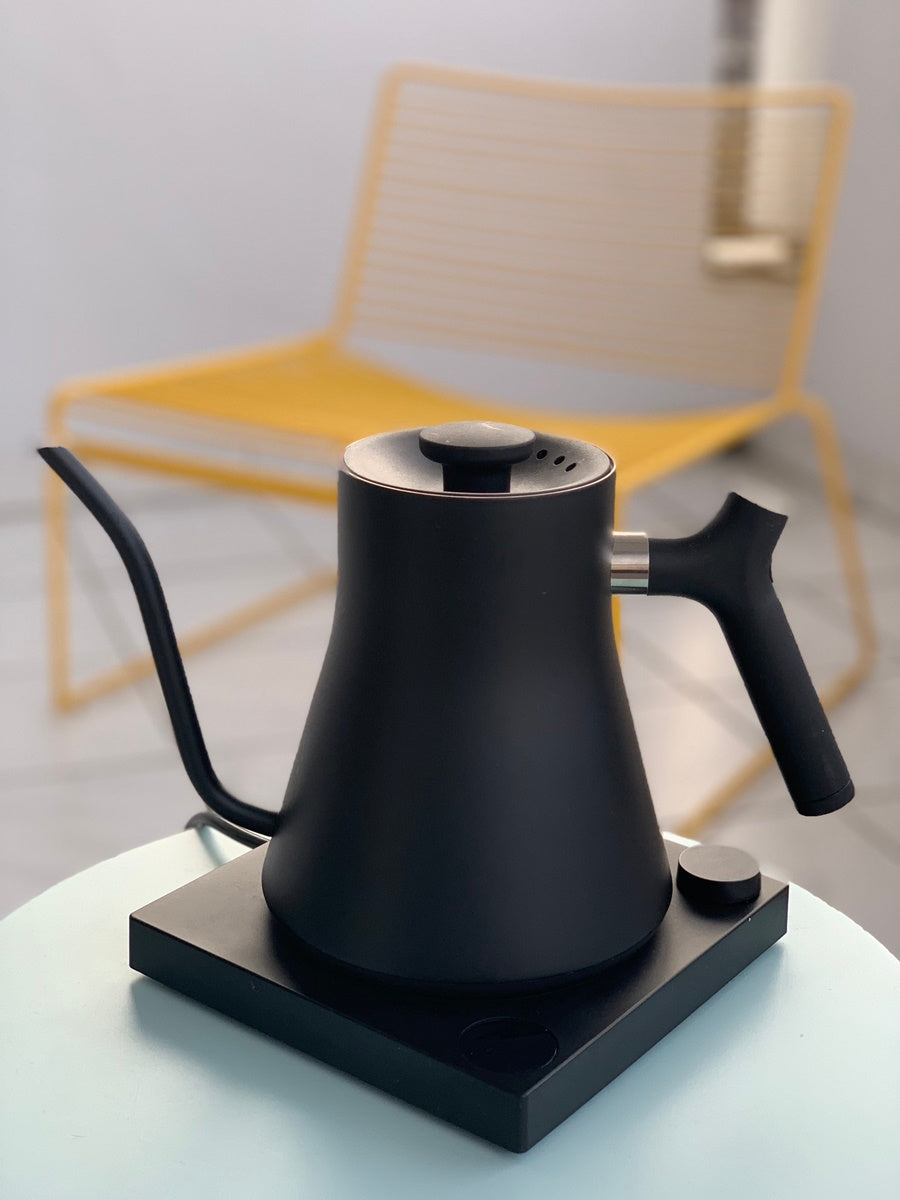 A kettle uses slightly less energy to heat water than an electric stove. Your best bet is to choose one without plastic.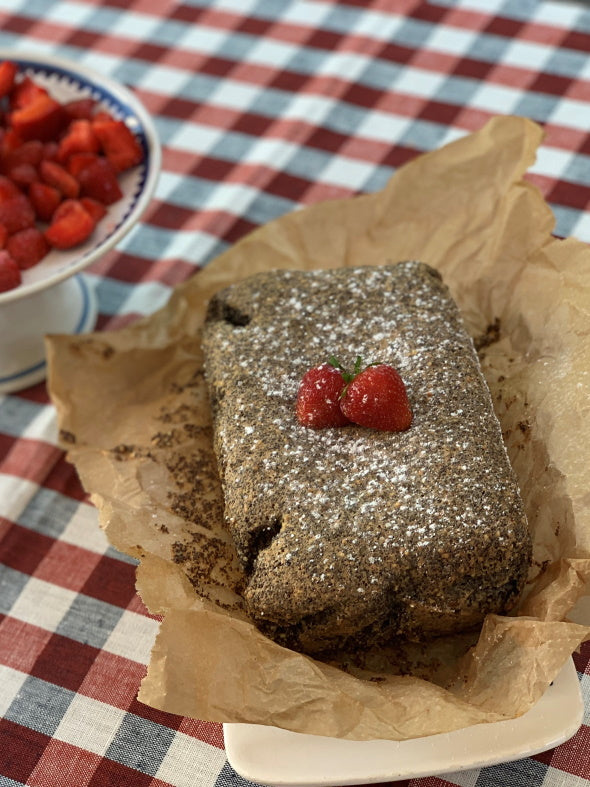 Poppy seeds taste best in cake. It provides us with a large proportion of polyunsaturated fatty acids as well as iron, calcium, potassium and magnesium.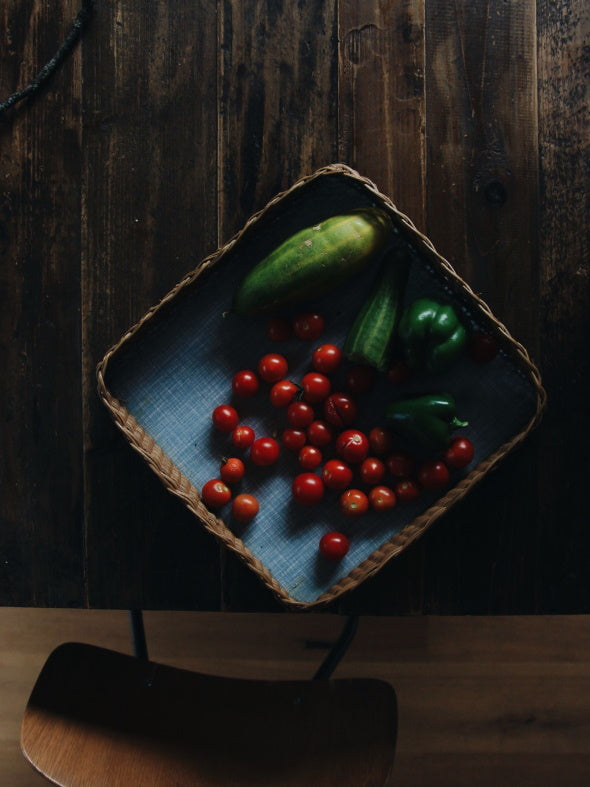 Fiber ensures a
more balanced metabolism of glucose and insulin, fewer food cravings and better cholesterol levels.