You can order free shipping in DE from an order value of €50 or more 📦. To AT, CH, BE, DK, NL, LU from 75 €!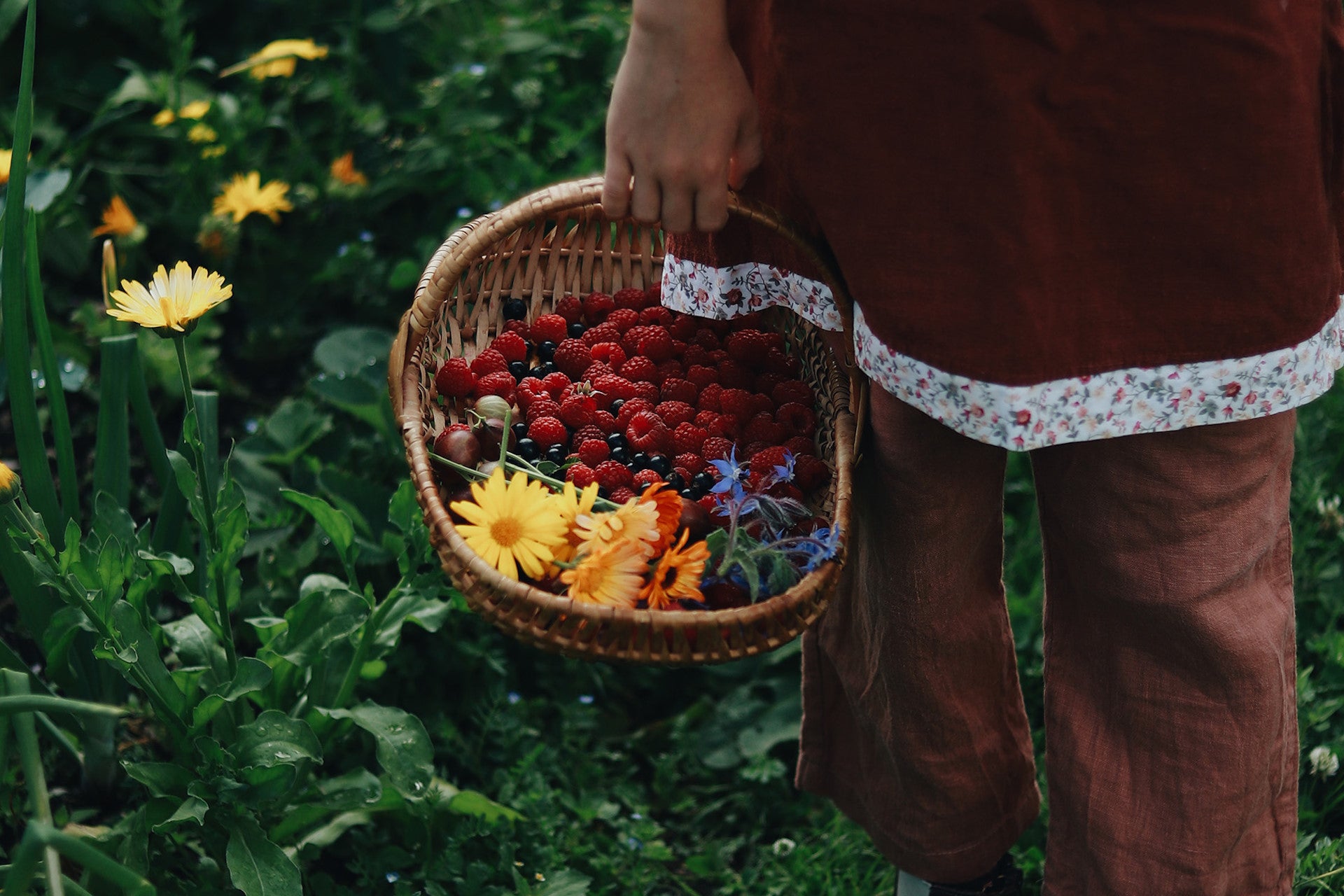 realize resolutions
Healthy Habits Tracker
If your new Healthy Habits become part of your daily routine and run automatically, you've made it. Then you are clearly on your way to becoming the best version of yourself.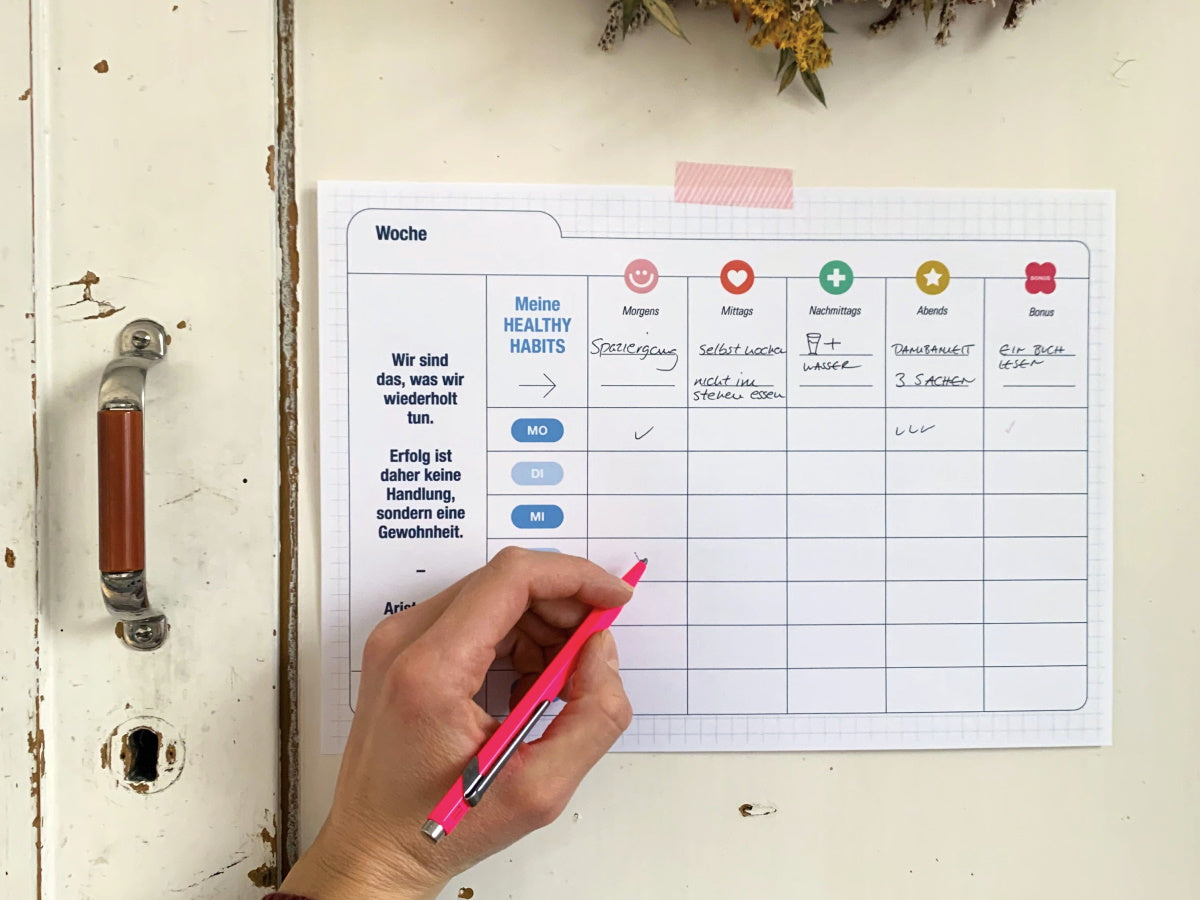 healthier life
Establish healthy habits
Introducing new Healthy Habits is easy at first. Integrating them permanently into everyday life is not that easy, because they require some perseverance.
Our Healthy Habits Tracker will help you with that. It shows you at a glance which Healthy Habits you have in mind and where you are in integrating them into your daily routine.
Tick a box for each Healthy Habits action you take. The visual evidence is satisfying and provides strong motivation to keep going and achieve your goal.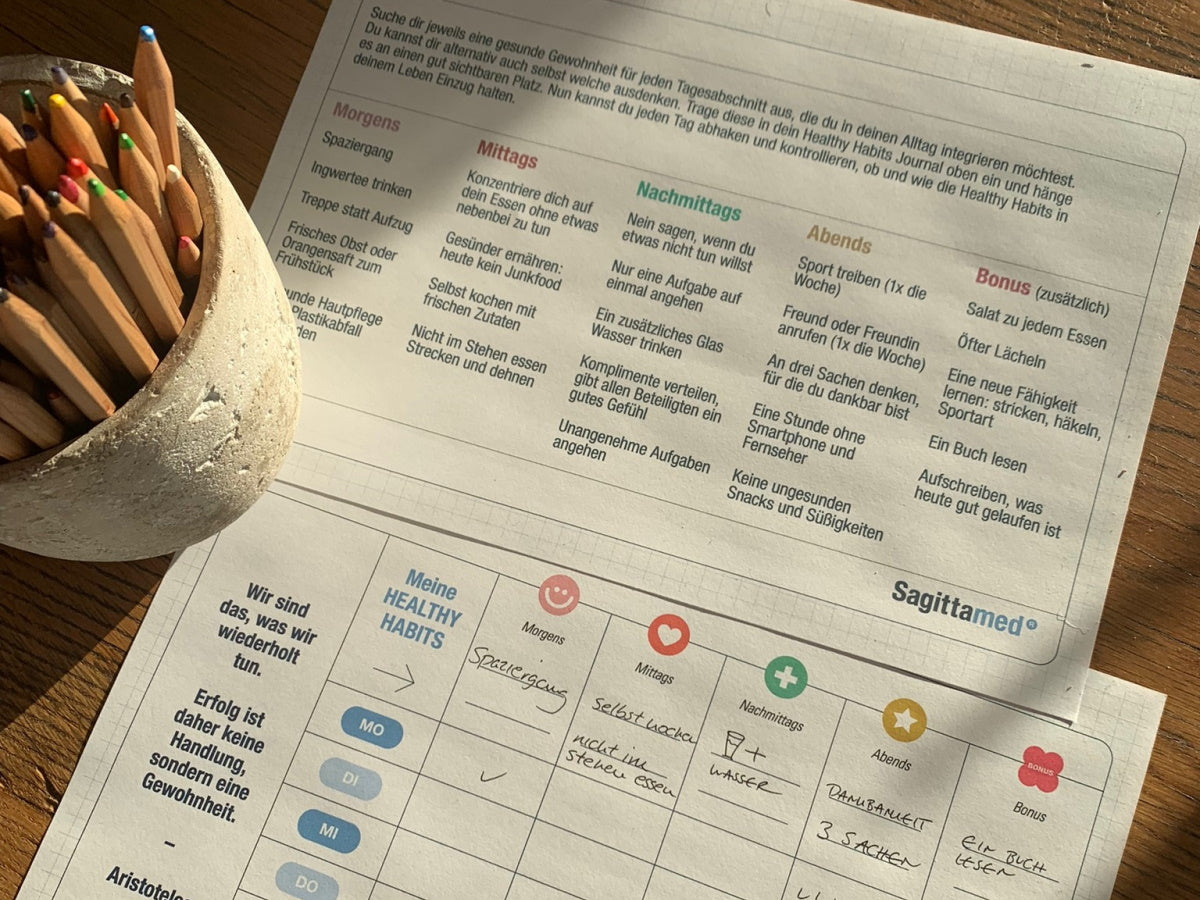 Here we go!
Your new healthy habits
Download and print out the Sagittamed Healthy Habits Tracker. It is best to hang it up in a visible place and reward yourself with a tick every day for the actions you have taken.
On the second page you can see some examples of healthy habits. You can choose one from each category or use your own promotions. Maybe you've had some healthy habits in the back of your mind for a long time and just haven't gotten around to integrating them into your everyday life. Then now is exactly the right time.
If you stick with your new rituals for a few weeks, they will automate into real healthy habits and voila, the Healthy Habits are a regular part of your daily life. I wish you good luck!
Of course, I am very curious to see how you are doing with your very personal Healthy Habits. Please write to me at info@sagittamed.de.