You can order free shipping in DE from an order value of €50 or more 📦. To AT, CH, BE, DK, NL, LU from 75 €!


HONEST HEALTH FROM BAVARIA
Promoting Healthy Habits
Your platform for honest, organic products with many posts on the topic of "Living healthier with Healthy Habits"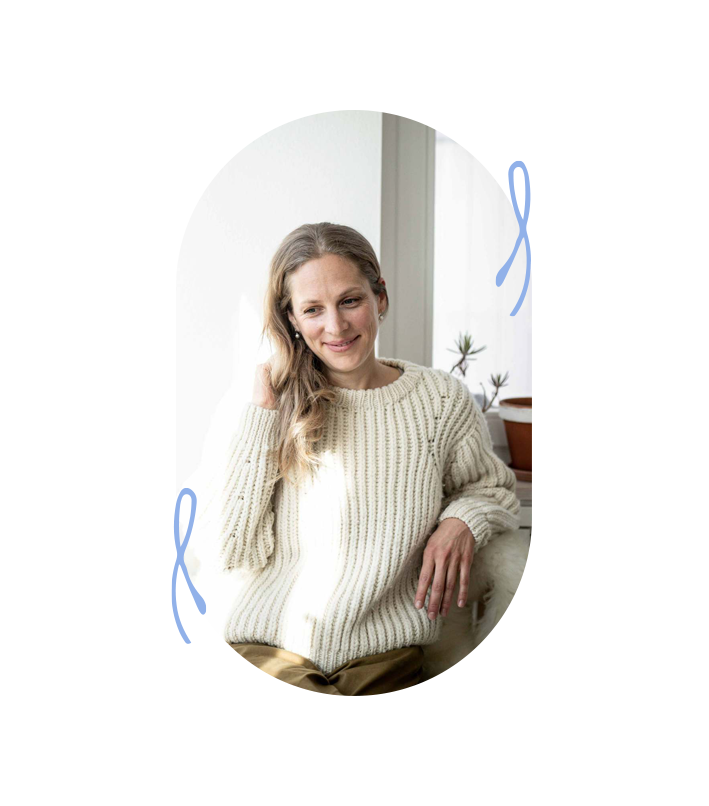 HEALTHY HABITS by SABINE
Simply live healthier
Sagittamed is all about healthy habits, our Healthy Habits. And that's what we've designed our products for. With our body soaps you save shower gel and body lotion and thus many unhealthy surfactants. Our deodorant without aluminum is so healthy that it is theoretically edible. And the probiotics are quickly sprinkled over breakfast and keep the whole family fit. So we can keep all our normal habits, just a tad healthier.
A heart for organic farming
We only use healthy, ecological ingredients and do not use any additives that can have a harmful effect

Organic farming
We use ingredients from organic farming. Without pesticides, but with consideration of the crop rotation.

Without palm oil
The large number of palm oil plantations is destroying the rainforest. Pollutants can be produced during the refining of palm oil.
Without chemistry
We do without all chemical additives, heavy metals, pesticides, preservatives and parabens.

No microplastics
Microplastics ensure e.g. B. that shower gel foams and shines better. Through the drain they reach the seas.

Without animal testing
Animal testing has been banned in the EU since 2013. Cosmetics with animal testing from third countries may not be sold in the EU.
Sustainable packaging
We use as little packaging as possible and pay attention to recyclable material. Deodorant and lip balm feel really comfortable in our compostable wooden jars.
Sabine's Healthy Habits Blog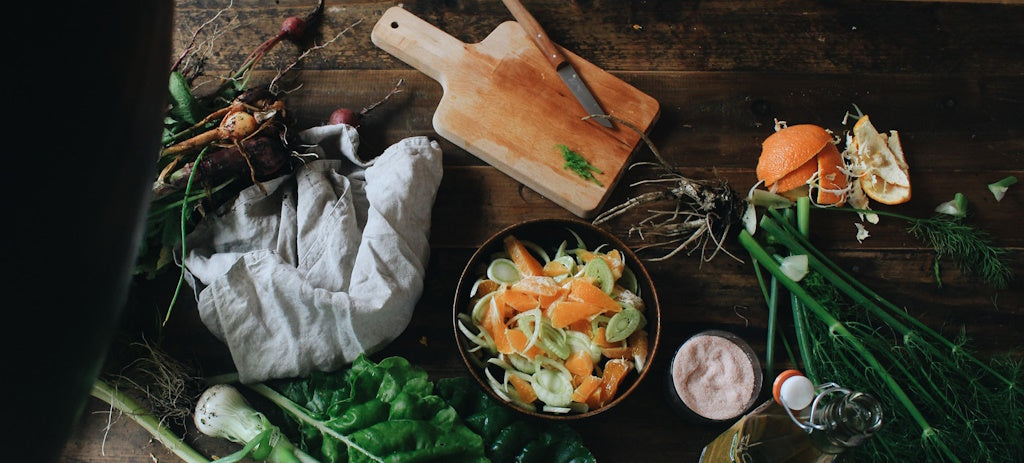 The microbiome is an independent ecosystem that starts at birth. You can actively promote it by taking probiotics.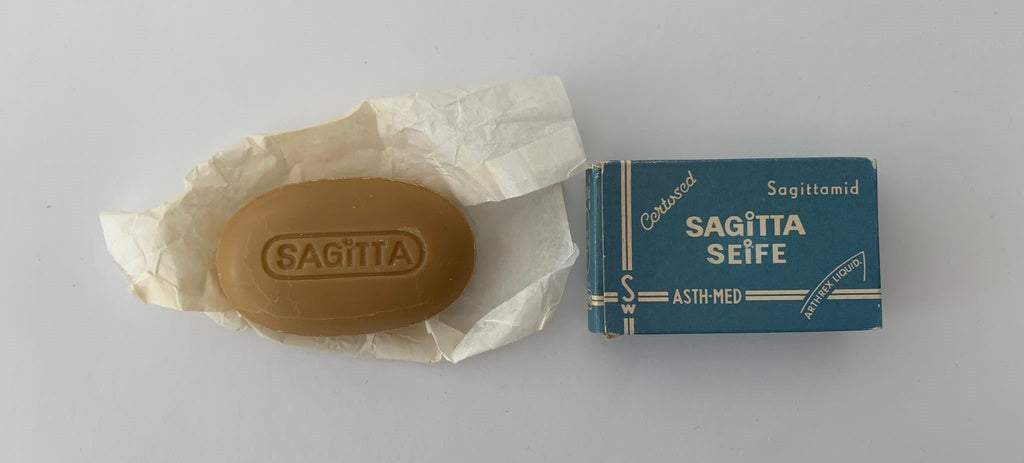 A few days ago we received a warm greeting along with a little review of Sagitta history and a Sagitta soap from 1964 in excellent condition.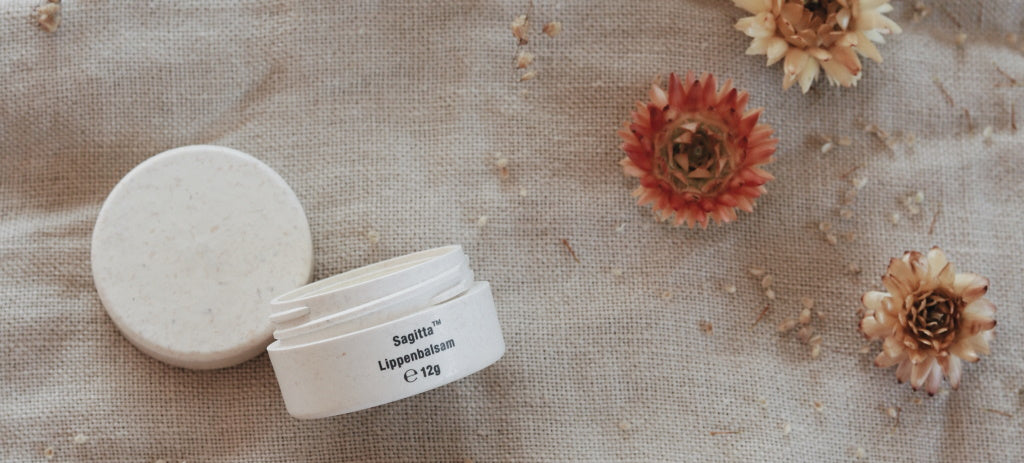 Our new lip balm is guaranteed non-addictive, doesn't require constant moisturizing and contains only healthy ingredients.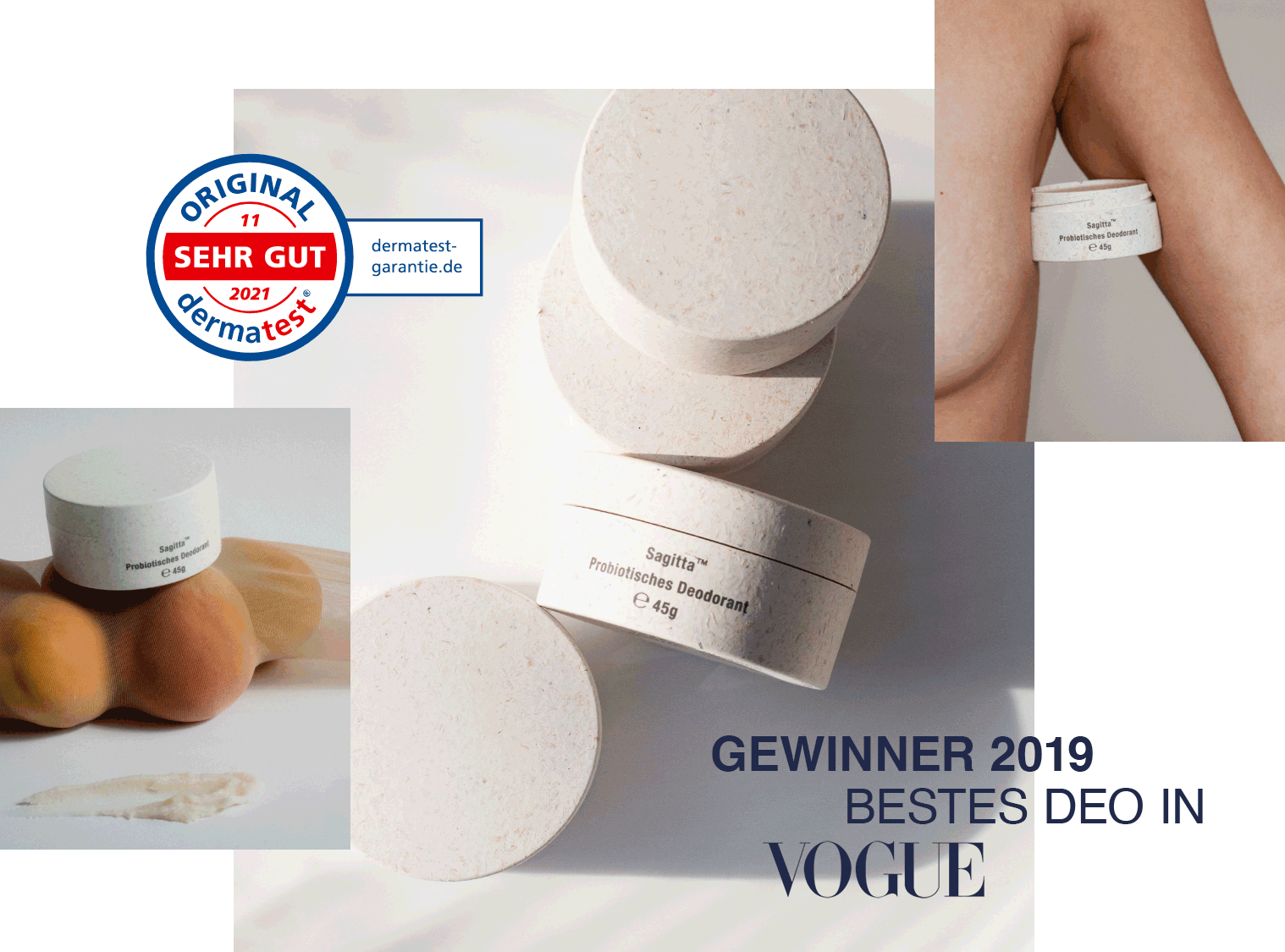 Our bestseller
Deodorant without aluminium
Sagitta probiotic deodorant is the first cream deodorant with living microorganisms. It helps the fine underarm skin to achieve biological balance and, with an intact, natural skin barrier, prevents sweating.
Known from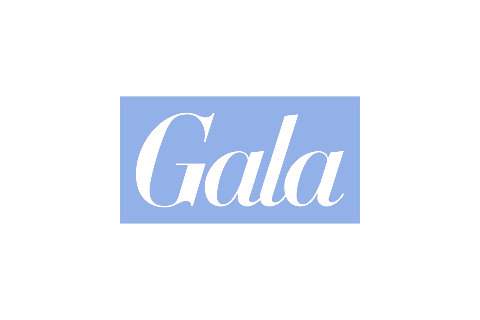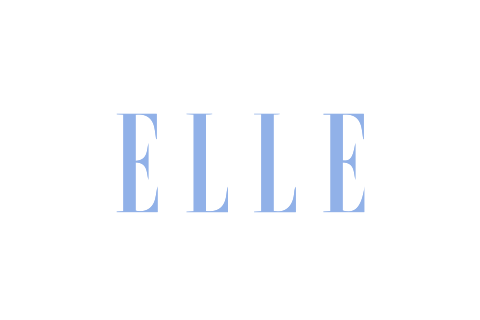 Stefan's healthy tips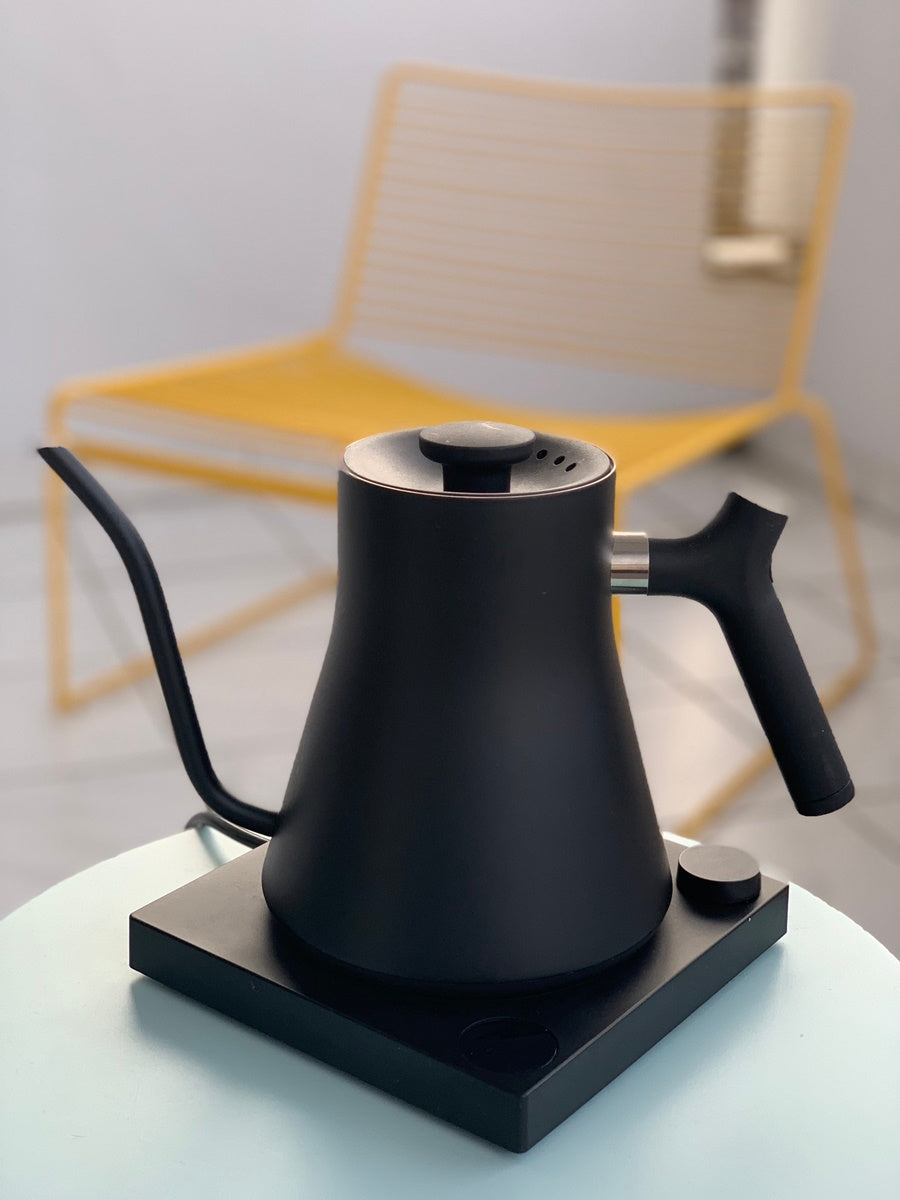 A kettle uses slightly less energy to heat water than an electric stove. Your best bet is to choose one without plastic.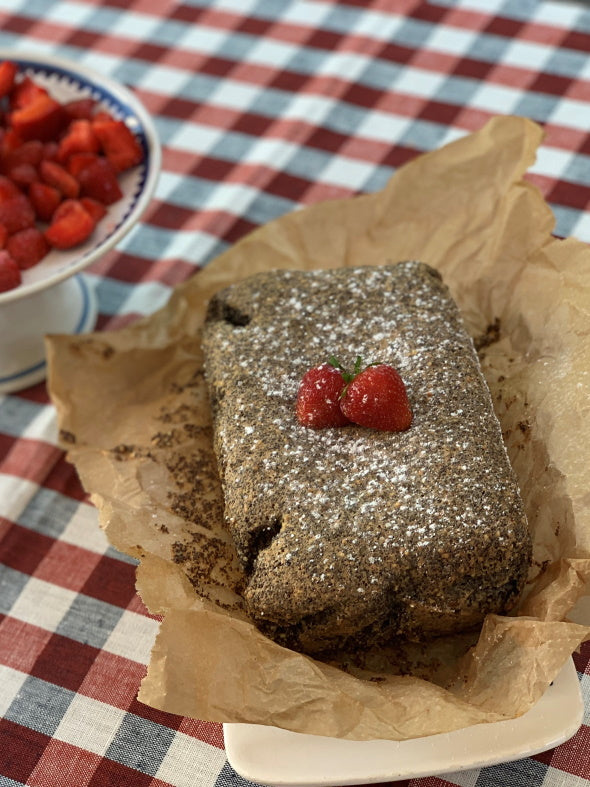 Poppy seeds taste best in cake. It provides us with a large proportion of polyunsaturated fatty acids as well as iron, calcium, potassium and magnesium.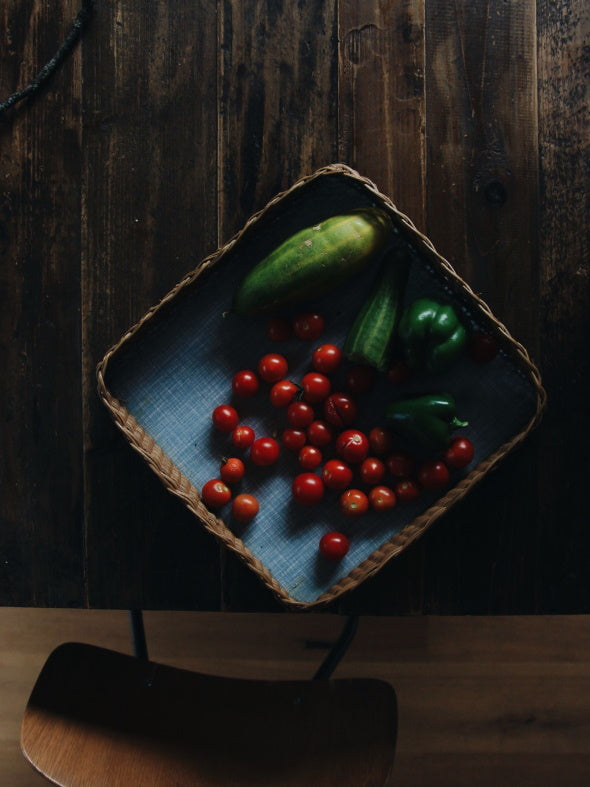 Fiber ensures a
more balanced metabolism of glucose and insulin, fewer food cravings and better cholesterol levels.
FAST DELIVERY WITH DHL (2-4 DAYS IN DE)
30 DAY SATISFACTION GUARANTEE
BUYER PROTECTION WITH TRUSTED SHOPS
BONUS PROGRAM FOR LOYAL CUSTOMERS