You can order free shipping in DE from just €50 📦 and from €75 in AT and CH!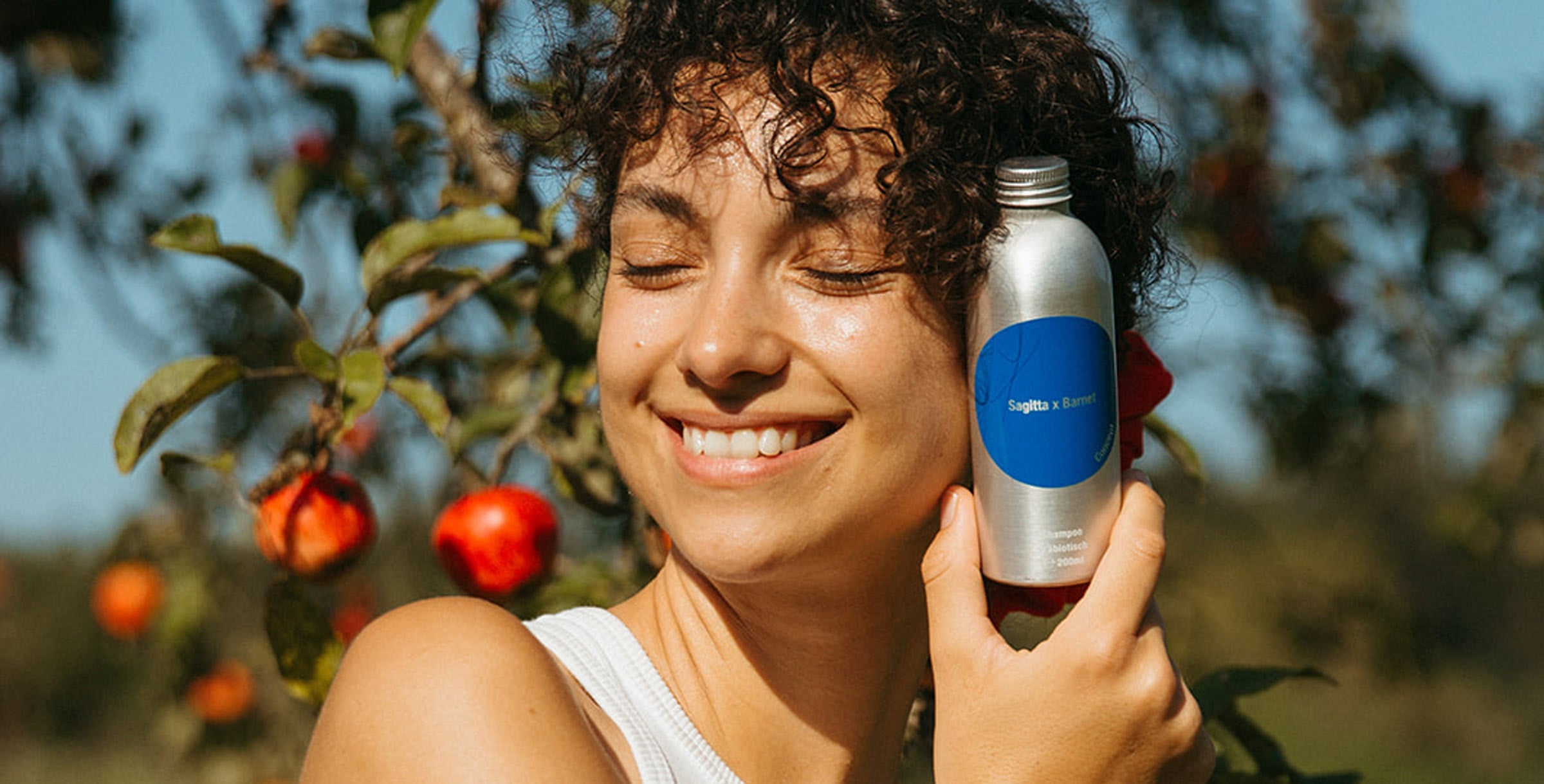 hair care
Beautiful hair without chemicals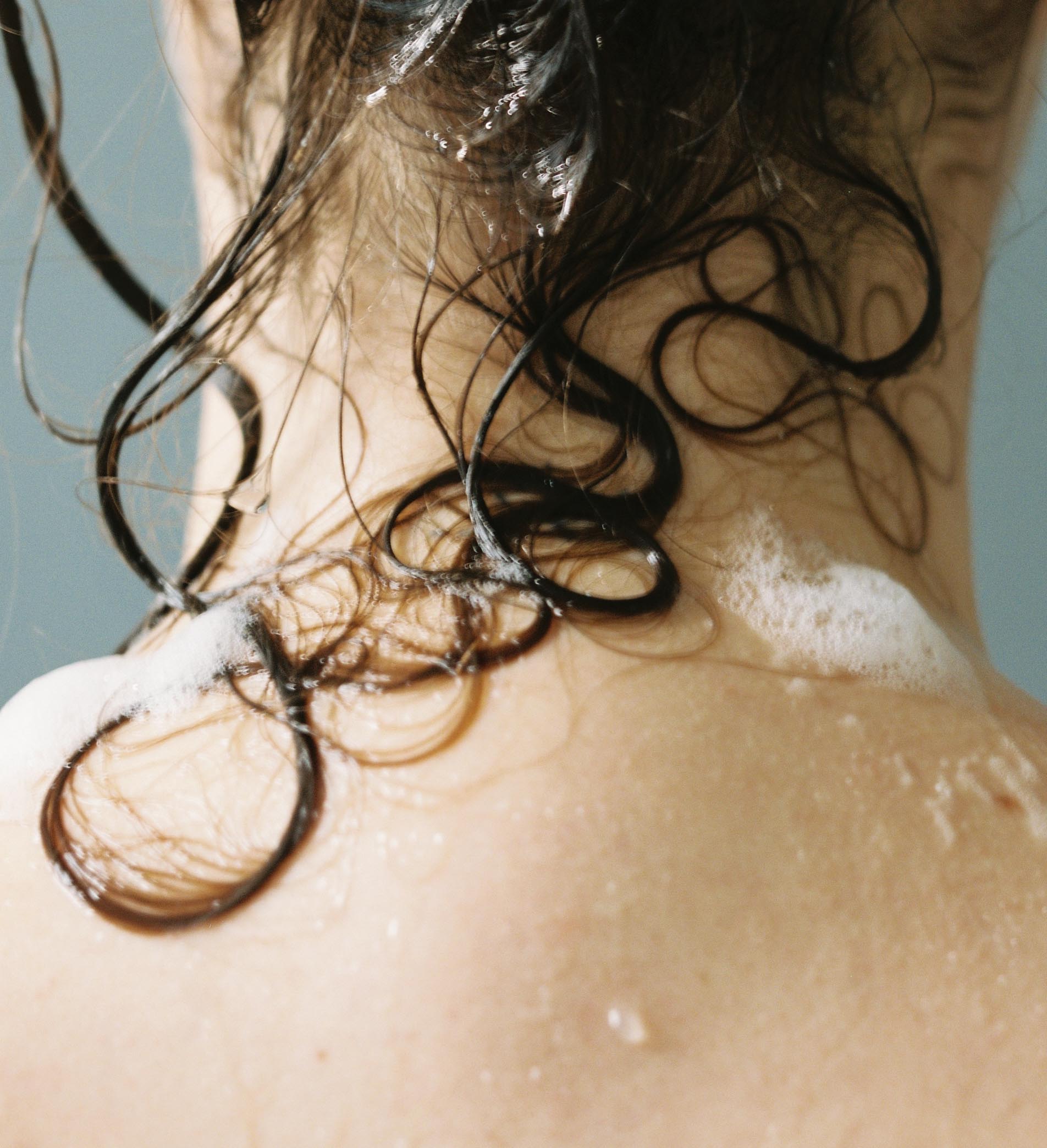 Old knowledge + modern know-how
Sagitta + Barnet Concept
Salon quality prebiotic hair care
FAQ
shampoo bar

Shampoo bars are nothing more than liquid shampoos that have been dehydrated. They do not contain any harmful surfactants or emulsifiers and consist of natural, biodegradable ingredients.

Massage the scalp and wet hair with the Shampoo Bar until foam is formed. Rinse out the bar and lather and rinse the hair with your hands. If there is not enough foam or long hair, use a second wash.

Do you need a sour rinse?

After washing your hair with a shampoo bar, a rinse is not necessary. The pH value of the shampoo bars is in the slightly acidic to neutral range. And they are also suitable for hard water.
hair soap

Hair soap is a solid soap bar specially designed for hair washing
was developed. It contains only natural ingredients and none
harmful surfactants and preservatives.

Massage the hair soap well into wet hair. Start at the hairline and rub until the hair is well lathered. Then rinse the hair thoroughly.

Why do you need a sour rinse?

An acidic rinse gives the hair a great shine and makes it lighter
combability. It also closes the cuticle of the hair after washing.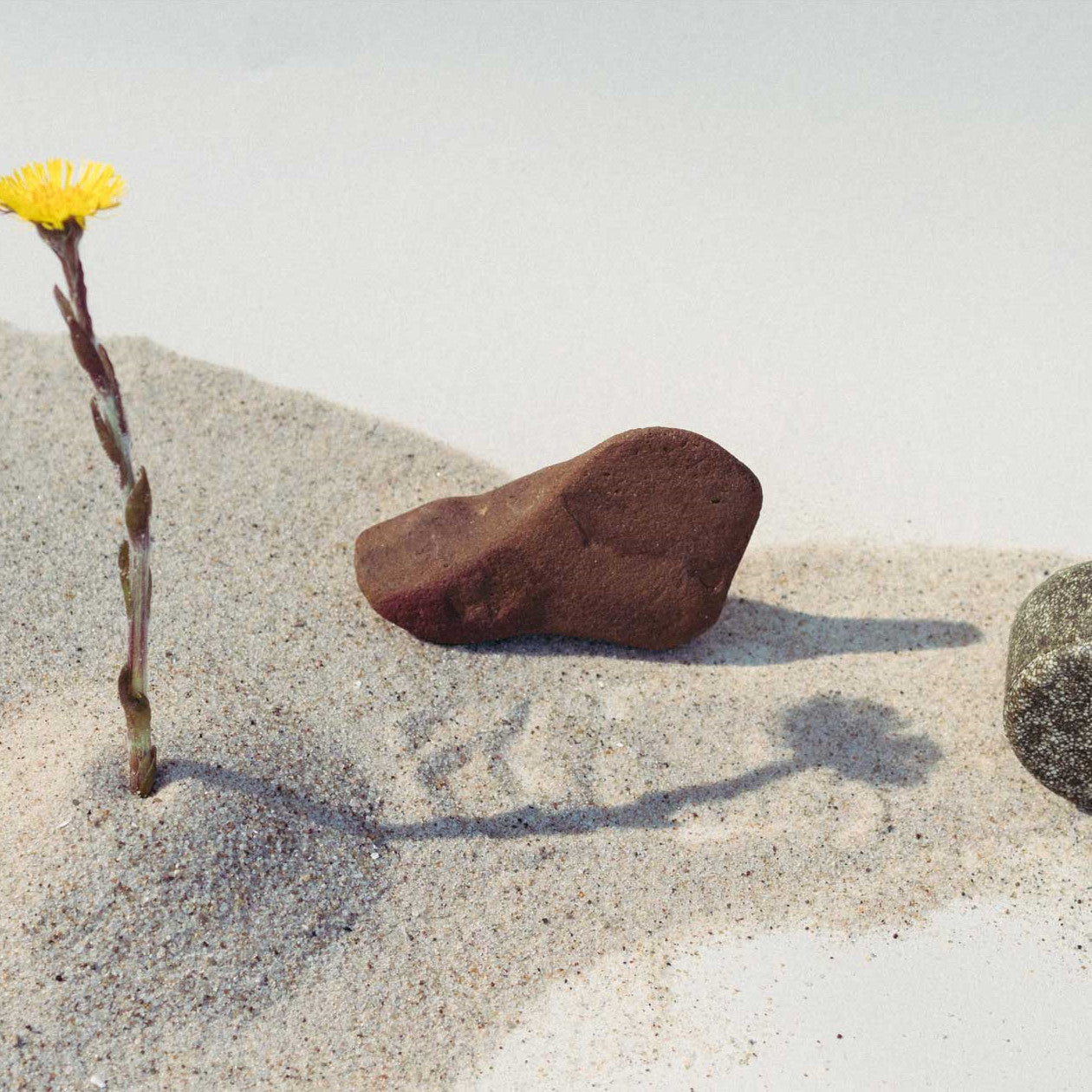 shampoo bars
Wash your hair foamy as usual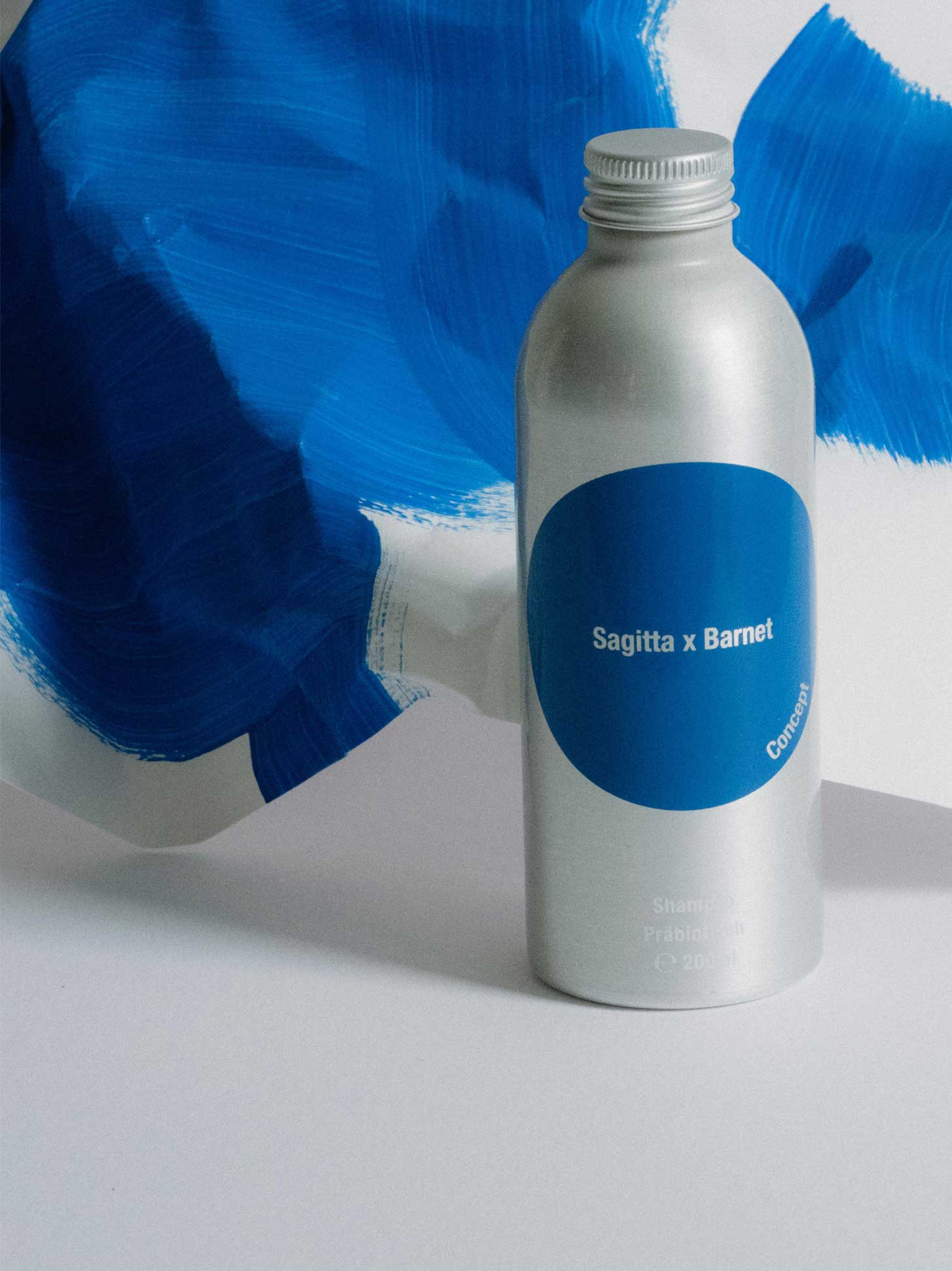 Shampoo with aloe vera juice
Nourishes, soothes and moisturizes