You can order free shipping in DE from an order value of €50 or more 📦. To AT, CH, BE, DK, NL, LU from 75 €!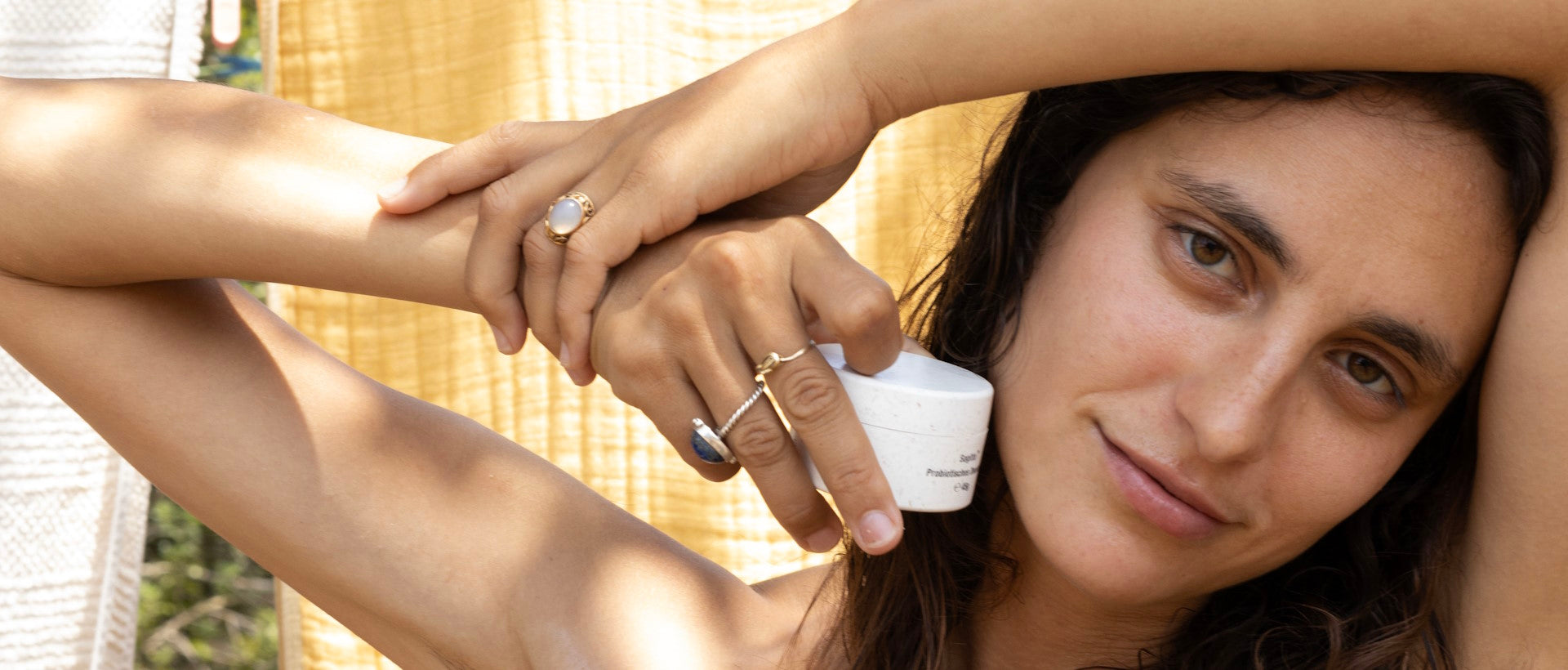 Sagitta sets
For you and your loved ones

Treat yourself and save money
Sagitta sets
The Sagitta sets make your choice easier and are the perfect gift for your loved ones and yourself.