You can order free shipping in DE from just €50 📦 and from €75 in AT and CH!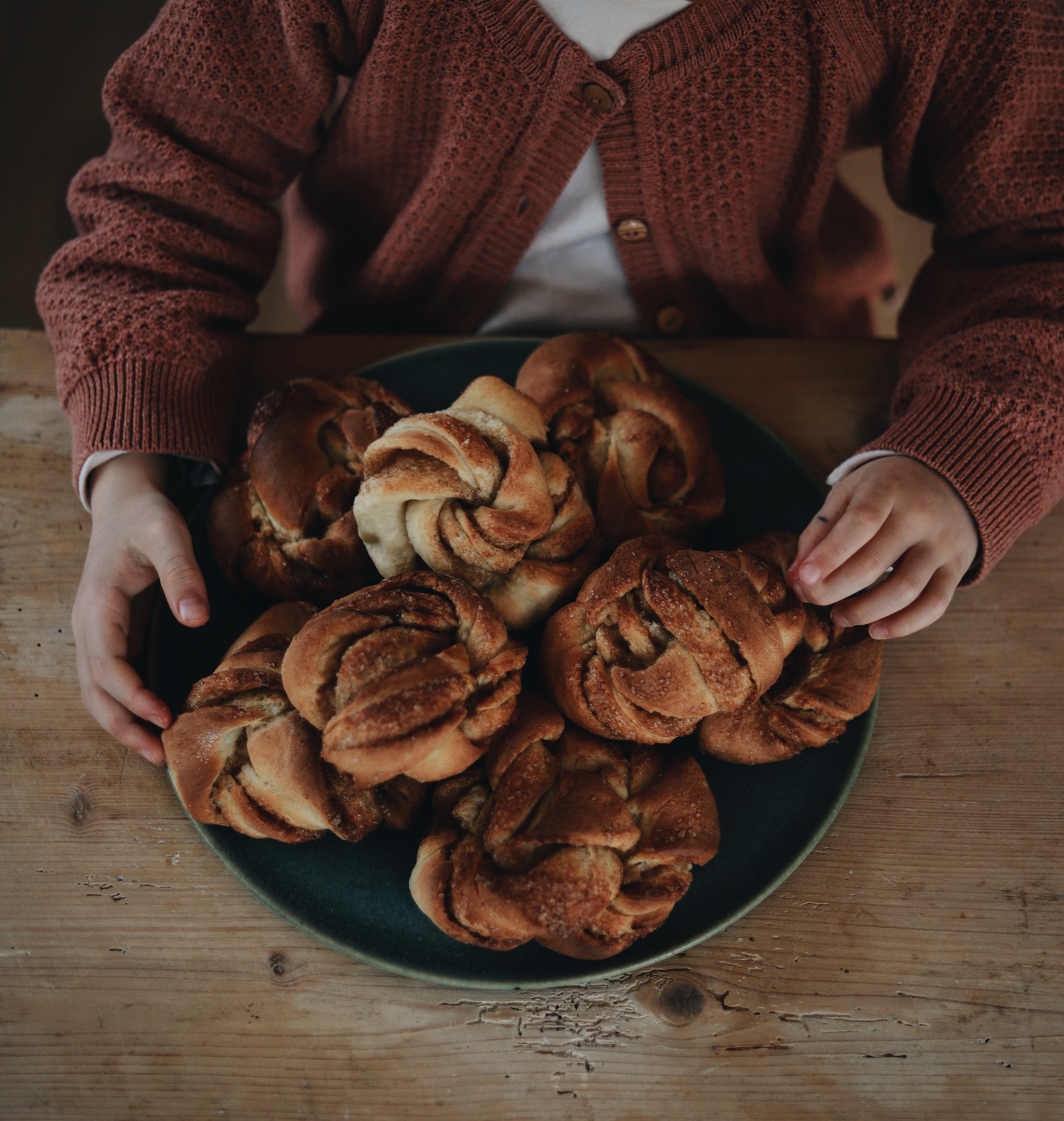 Gluten Bundle
About the right way to deal with gluten
Hooray, our gluten bundle is here!
Recognize gluten sensitivity
If you often have digestive problems or don't really lose weight, even though you're very cautious about eating and maybe have tried countless diets, then the cause may be an unrecognized gluten sensitivity. Migraines and Hashimoto's, a thyroid disease, can also be related to gluten intolerance. We have now developed an extensive bundle on the subject of gluten for all people who struggle with this type of complaint in everyday life but have not yet dealt with gluten.
Healthy habit when dealing with gluten
Small cause, big effect: The bundle came about as a result of painful experiences in my own family. But the right handling of gluten brought resounding success. I wish you the same!
symptoms
If you notice one or more of the symptoms below, this gluten bundle could be of particular interest to you.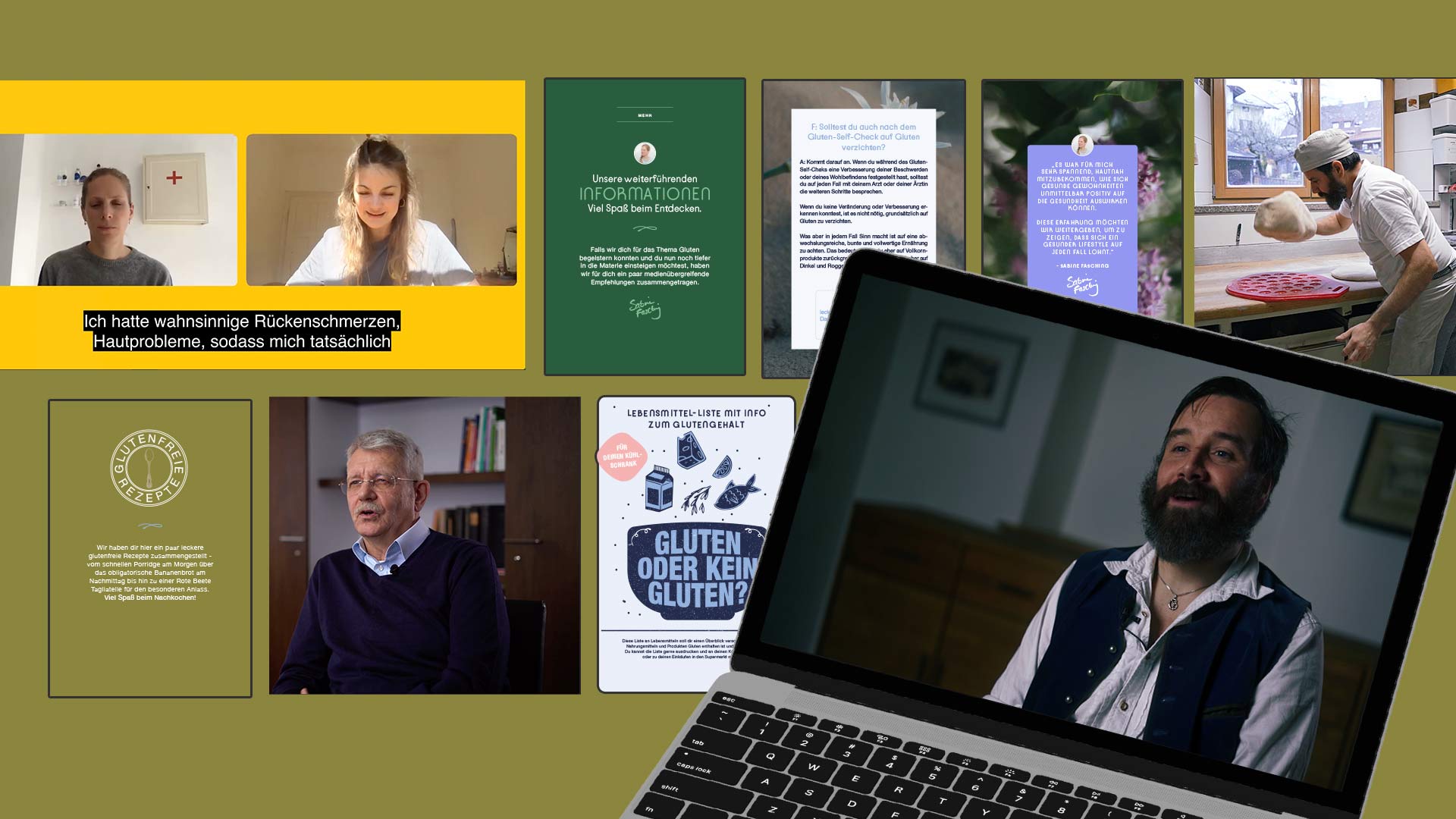 Scientifically sound and very entertaining
Gluten Bundle as a course
Bundled knowledge on how to deal with gluten
Now for only 18€
And this is how it works:

buy this Gluten Bundle for only 18 and start immediately..

Create your account at healthy habits .

No subscription model! Have unlimited access with a one-time payment.

Swap exclusively with ours Healthy Habits Community out.

Apply what you have learned , just as it fits into your everyday life.
16 lessons of condensed knowledge
40 minutes of video footage

9 PDFs with compressed knowledge

7 tips for implementation

1 instructions for self-check

1 digital goodie bag with discount codes

All content available for download

Healthy habits tips from Sabine

knowledge
Here you will find information about gluten. Bundled trustworthy scientifically sound.t.

transfer
The knowledge is available to you in the form of videos, interviews, audios or PDFs. So you can consume the information bit by bit. At your pace.

implementation
With the Gluten Bundle you can easily put what you have learned from theory into practice and implement healthy habits to keep you and your family healthy and fit.