You can order free shipping in DE from an order value of €50 or more 📦. To AT, CH, BE, DK, NL, LU from 75 €!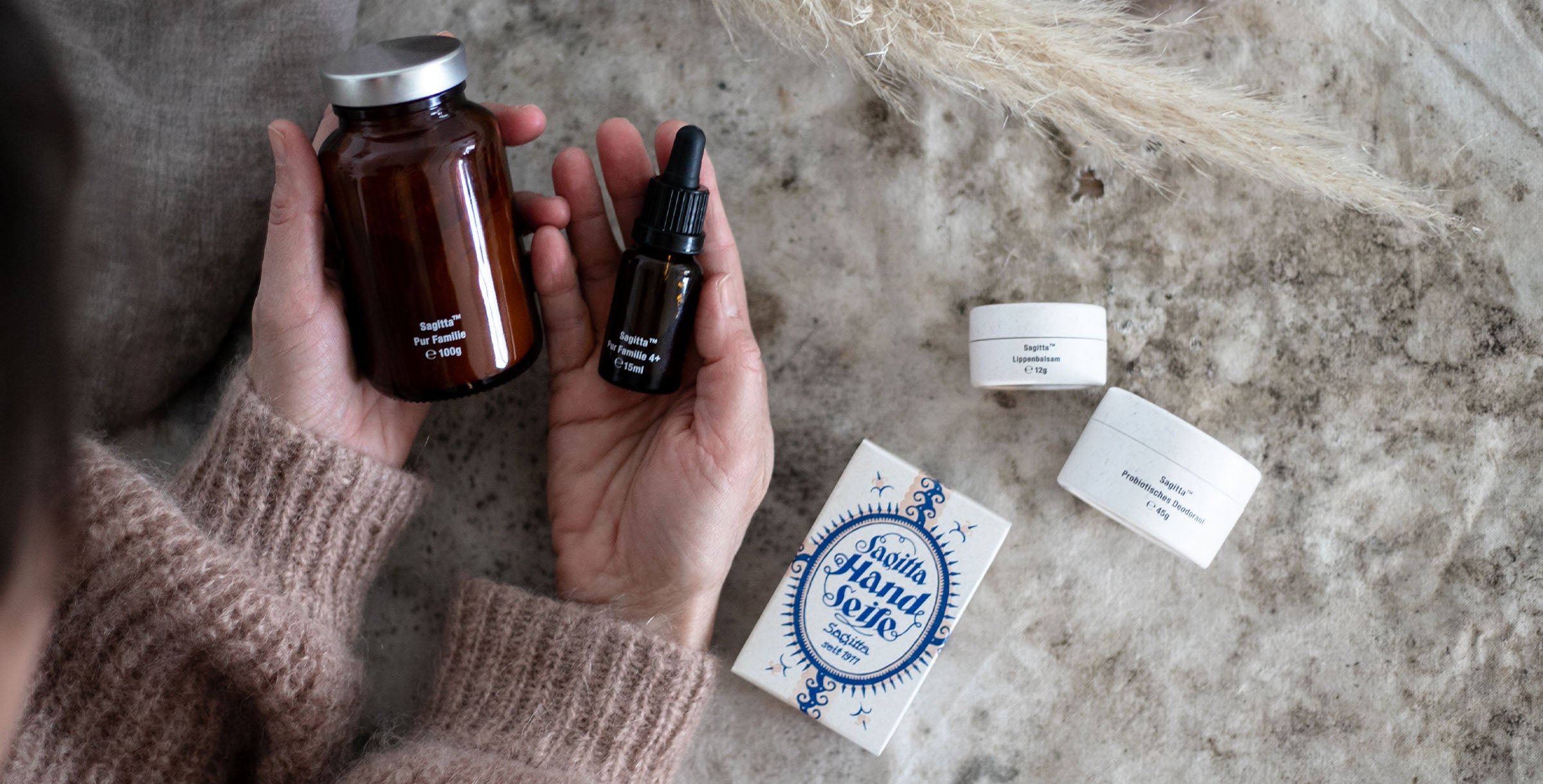 Health
Naturally probiotic for health and well-being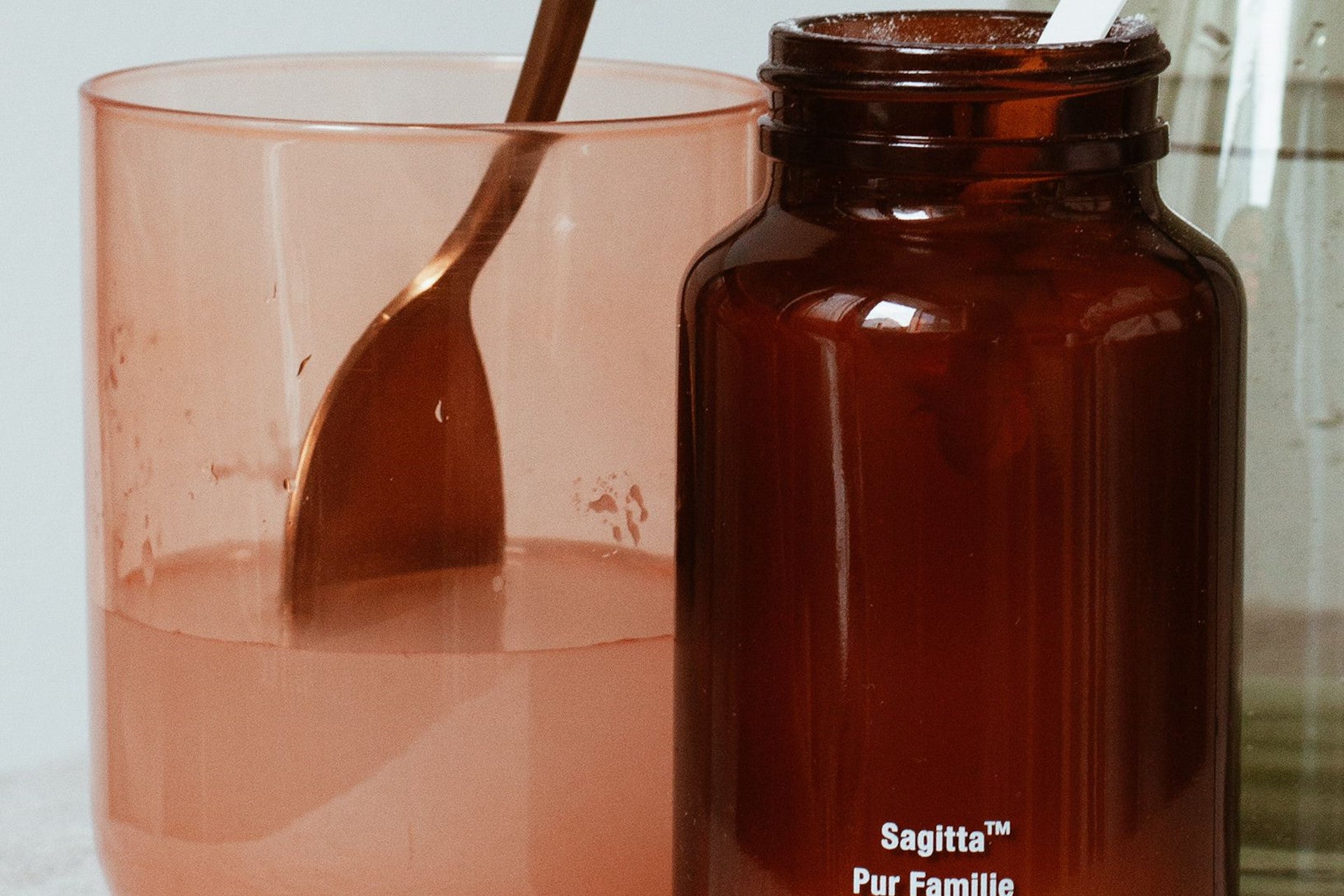 In harmony with the body
Humans cannot live without probiotics
Probiotics are "good" bacteria. which help with digestion, strengthen the immune system and form a protective shield on the skin.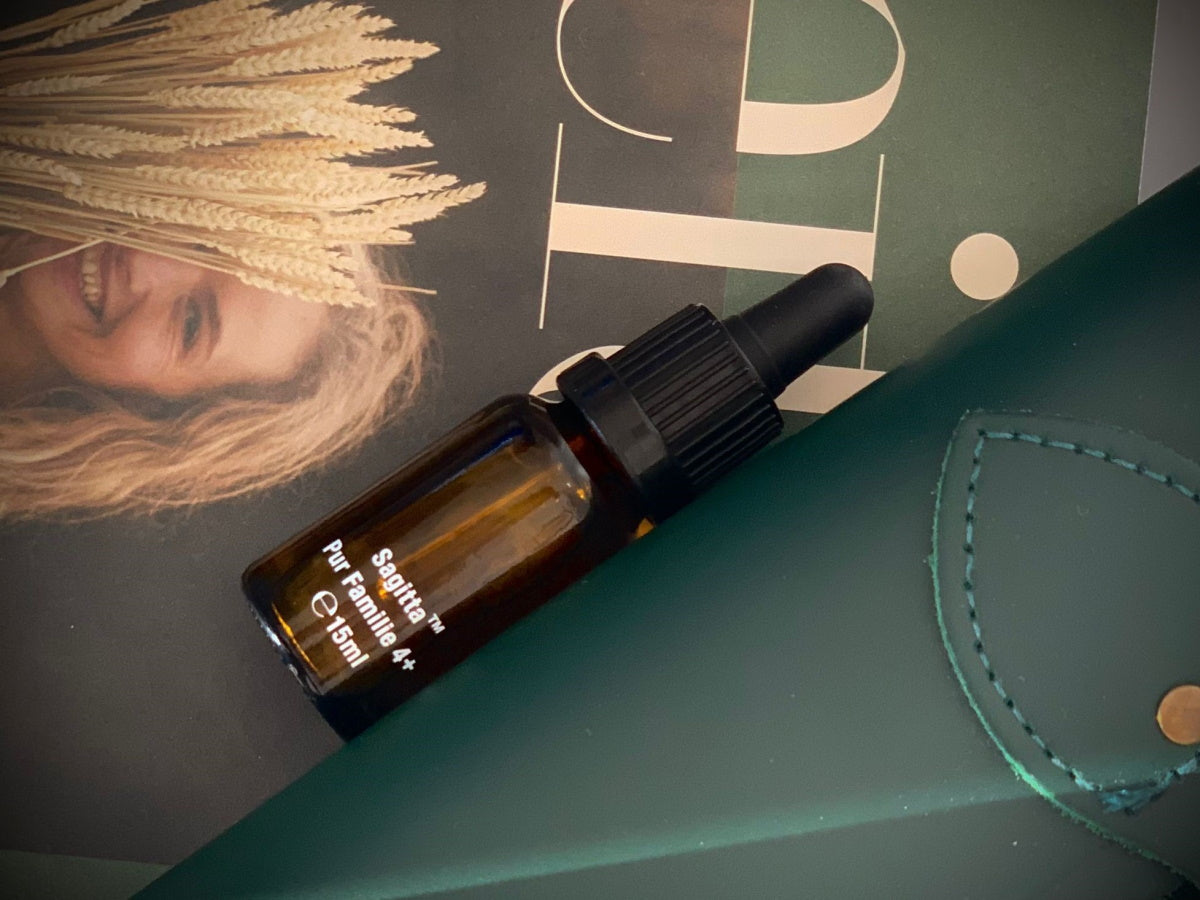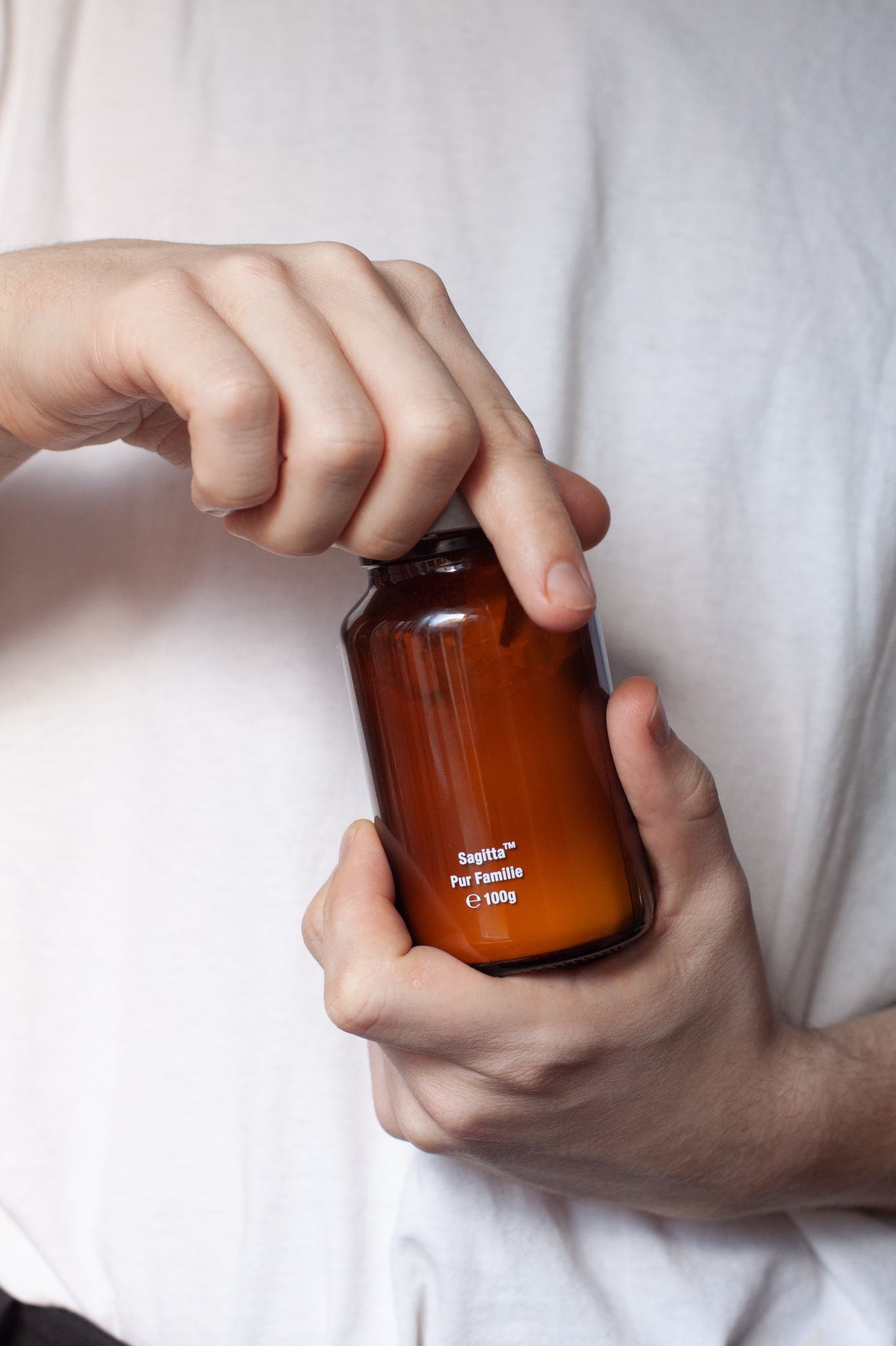 Increase in immune defence
SAGITTA PURE FAMILY PROBIOTIC