You can order free shipping in DE from an order value of €50 or more 📦. To AT, CH, BE, DK, NL, LU from 75 €!

accessories
Useful, beautiful and with attention to detail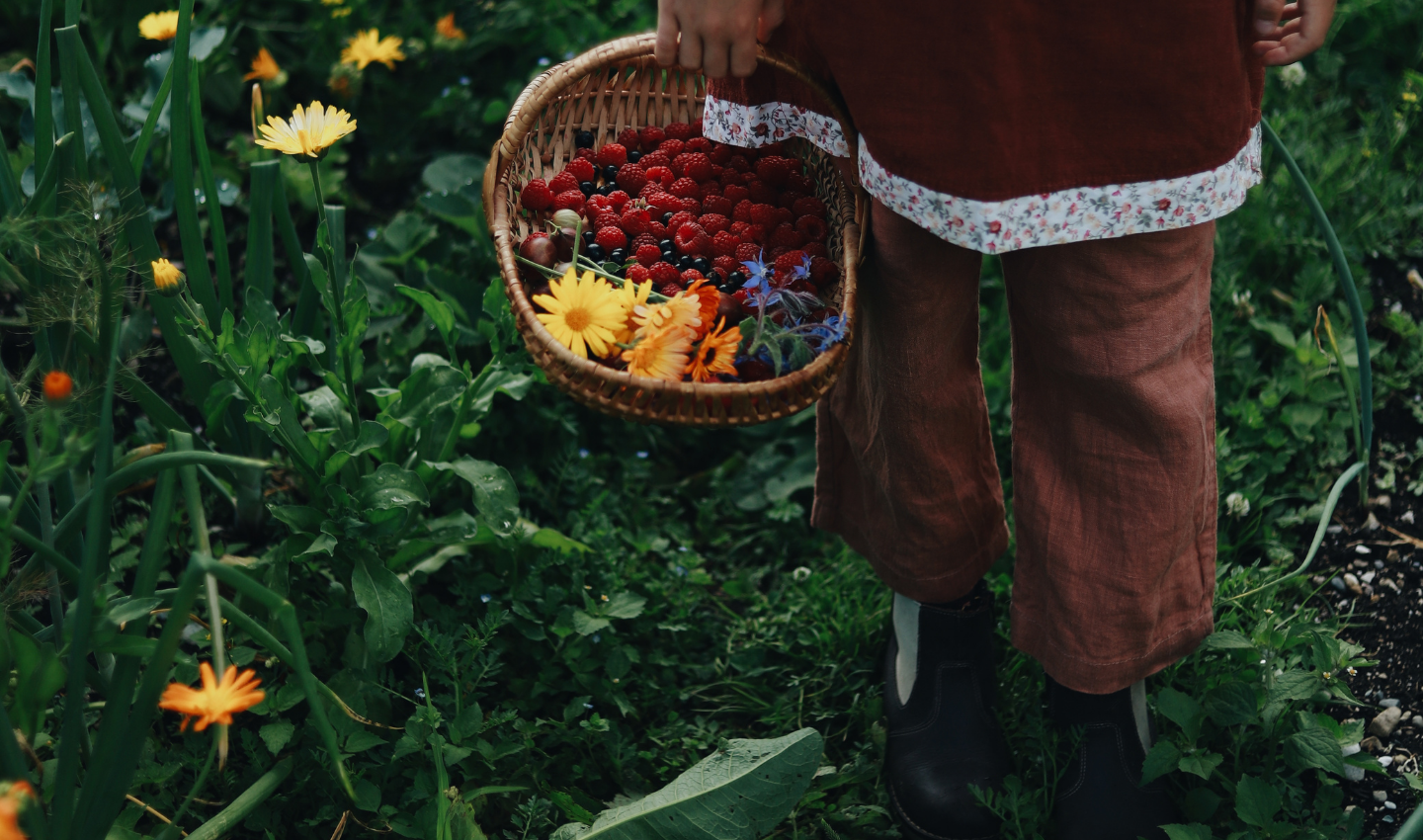 Sustainability in focus
accessories and packaging
Our goal is to foster a symbiotic relationship with our planet. That's why we use the most sustainable options wherever possible.