You can order free shipping in DE from just €50 📦 and from €75 in AT and CH!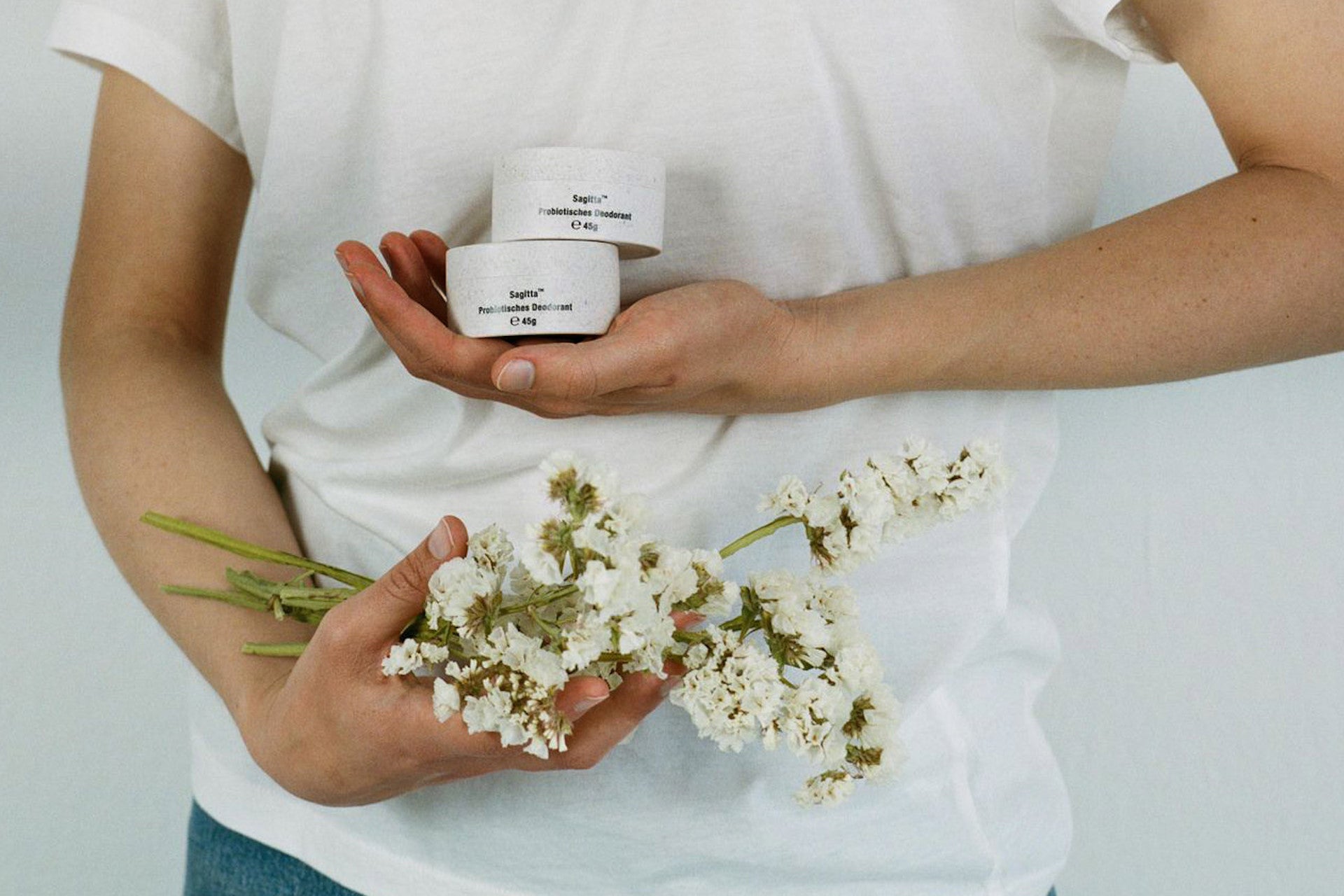 Shared happiness is double happiness
Friends 4 Friends
You like our products and want to recommend them to your circle of friends. We are very happy about that, because enthusiastic customers are the best confirmation for us that we are on the right track with our products.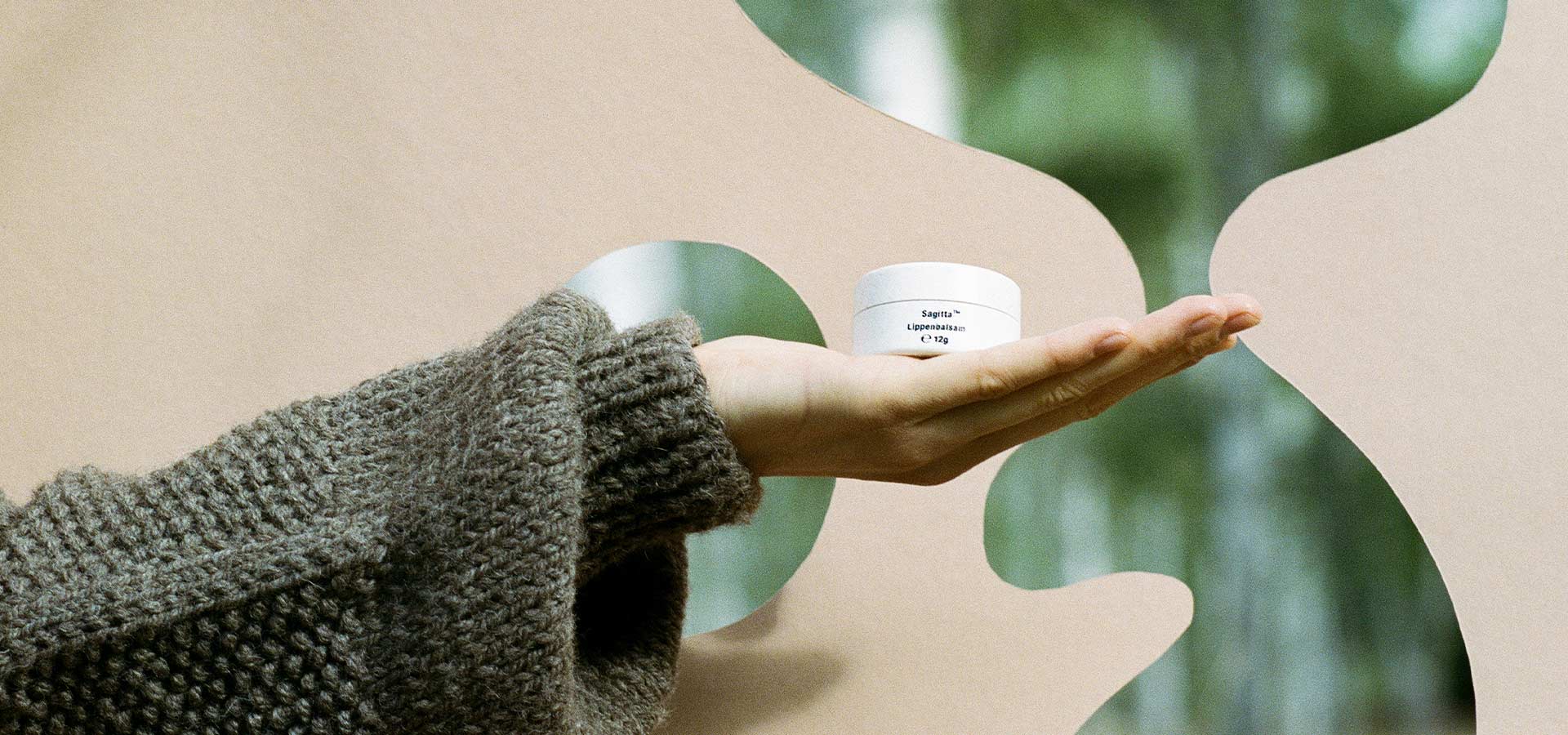 Sagittamed referral program
friends 4 friends
For every friend who shops at Sagitta based on your recommendation, you will receive 10 as a shopping voucher in our shop. In addition, your girlfriend or boyfriend will receive a welcome bonus of 10 on their first order. Valid for first orders with a value of 30 or more. .
The process is very simple: First log in to your customer account and then click on the link below. A recommendation link will automatically appear that you can send to one or more friends.
If someone purchases via this link, they will automatically receive 10 off their first purchase and you will also receive your shopping voucher via email.
FAQ
The link is linked to your customer account and applies to all of your recommendations. You can recommend as many people as you want and receive 10 for each recommendation..
You will receive the welcome link via the "Recommend now" button on this page. If you are logged into your customer account, you will see it immediately. If it is not displayed, please log in to your customer account first.
Simply send the link shown to your friends.
As soon as we have received your friend's first order, we will send you an email with your personal voucher code.
Enter the code in the discount code field during checkout when you place your order. The discount will then be deducted automatically before you pay.

Without ordering via the link we cannot assign the order. Please send us an email about this, then you will still receive your shopping voucher worth 10 and your friend will also receive a shopping voucher worth 10 for their next order. .

Conditions: Your friend's first order must have a value of at least 30. Unfortunately, it is not possible to pay out your shopping voucher in cash.