You can order free shipping in DE from just €50 📦 and from €75 in AT and CH!

Knew how
healthy tips
Sometimes it's the very little things that make the difference. A tiny bit different, but a big bit healthier!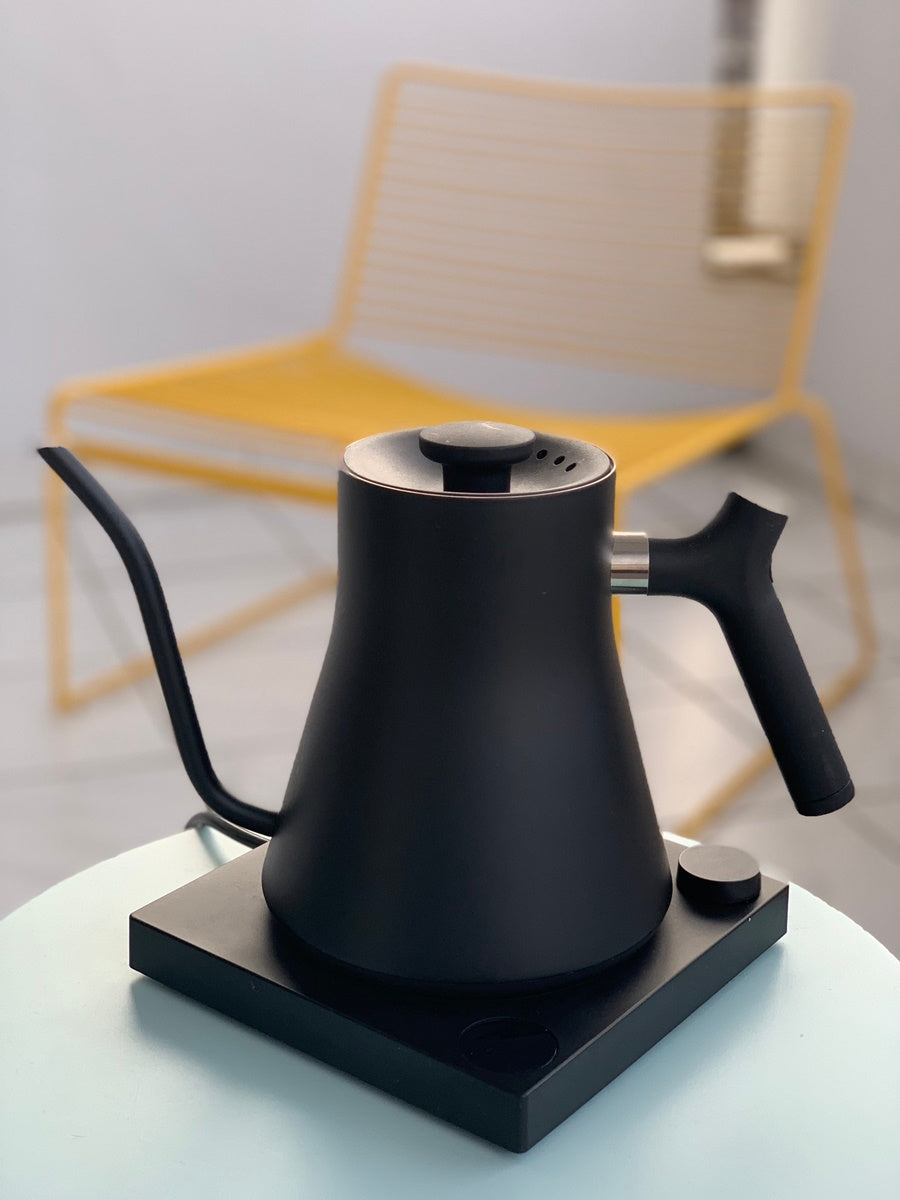 A kettle uses slightly less energy to heat water than an electric stove. Your best bet is to choose one without plastic.