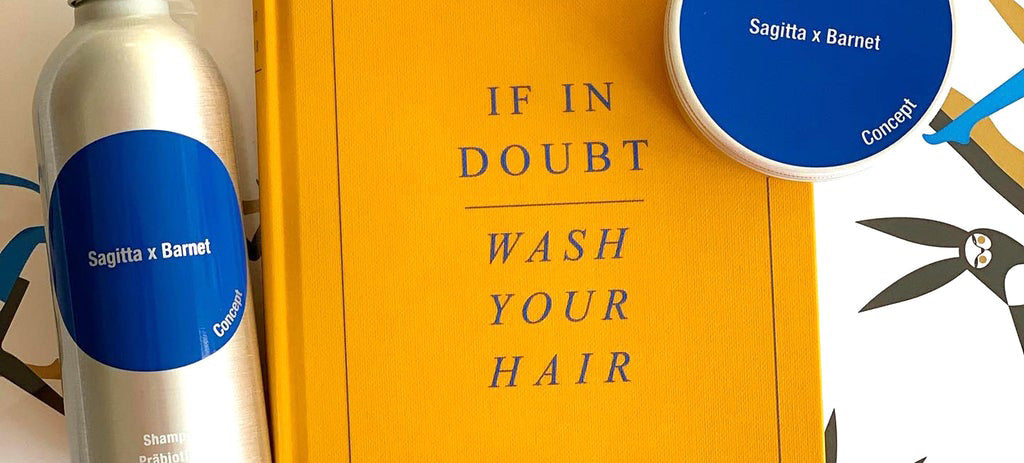 I have just finished this book by Anya Hindmarch and loved it. Check it out and her brilliant I am a Plastic Bag bags.
love dr Siggie lots of great advice.
How adorable is Buddie Oliver and his cooking show.
This feel good and funny IG .
Most incredible bespoke jewelery boxes . I am already starting with the Christmas presents.
These 'healthy'chocolates !
Have a wonderful weekend and stay warm:)
sabine xx