Happy Healthy Friday – the link pack is back!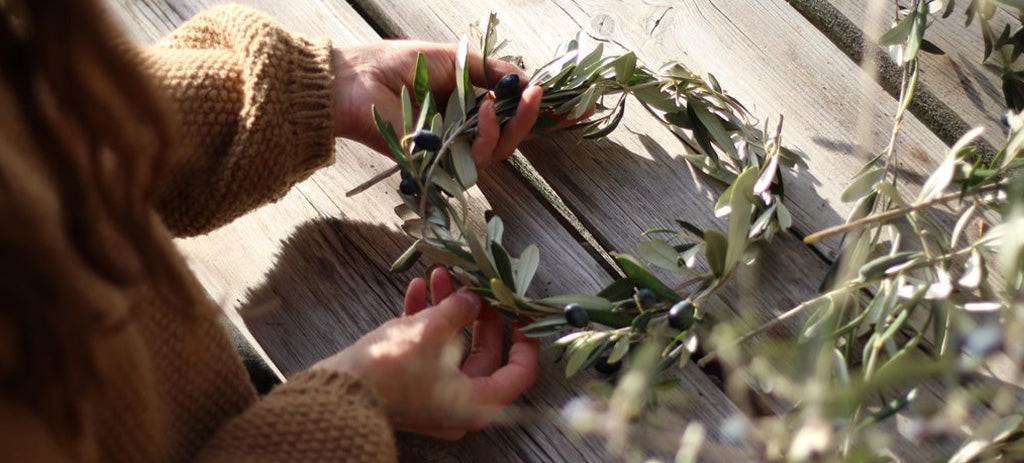 You have voted and it's unanimous:) Our Happy Healthy Friday Link Pack is officially back (I was missing it too, to be honest) here are this weeks finds.
This IG post made me think.
Jimmy Chin's book looks amazing! A testimony to human endeavor.
This is not a very happy read but I implore everyone to read it, we never talk enough about death What I am thinking as my husband dies
I love watching her making flower arrangements Willow Crossley Creates
On my all time favorite blog these six fall vegetables .
How come I never knew this tea existed, where have I been!!! I ordered three boxes!!!
Don't forget to dance to your favorite song. Favorite dancer this... right behind Mark Farrow .
Have a wonderful weekend!
Sabina xx