Product preview:Lip Balm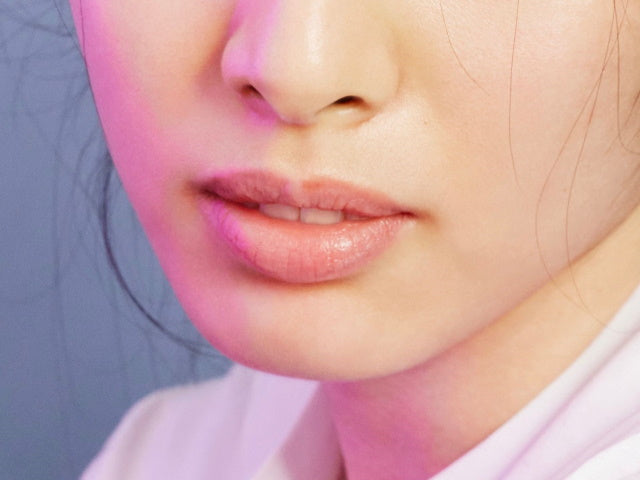 Sabine reveals why a healthy lip balm is so important to her:
"I can't do without lip balm because my lips are often dry. I don't really know why. Either I'm still not drinking enough or I'm moisturizing them too often or the sun and wind dry them out. But with the products I use I use and I've tested a lot I'm never really satisfied. I used to use a wound and healing ointment from the pharmacy for this, typical of the pharmacist family. But even with this one I had the feeling that I had to keep applying cream, and today I doubt was that healthy?r.
If you consider that a woman eats an average of three kilos of lipstick in her lifetime, I've probably eaten my share of wound and healing ointment.
Applying once is enough!
Ever since that time, I've been thinking to myself, it has to be onelip balm give, which one uses once. From then on, the lips are no longer dry, but feel and look soft and dewy. A nourishing composition that solves the problem of dry lips without being addictive.
Not eating, but edible!
Also, the lip balm should only have ingredients that are healthy and edible. Of course you shouldn't eat the lip balm, but three kilos of lipstick are in the room! My children are also fascinated by lip balm and I rarely allow them to have fun and with a guilty conscience because I always think that it is unhealthy for children.
Makes naturally beautiful lips without constantly reapplying cream.
That's why we've researched, tested and tested for a long time and the result is a sensational lip balm that is edible and guaranteed not to be addictive. We developed it as a circular product: the content and packaging are purely natural and also naturally degradable. Even the packaging is compostable."