Prices will remain stable in 2022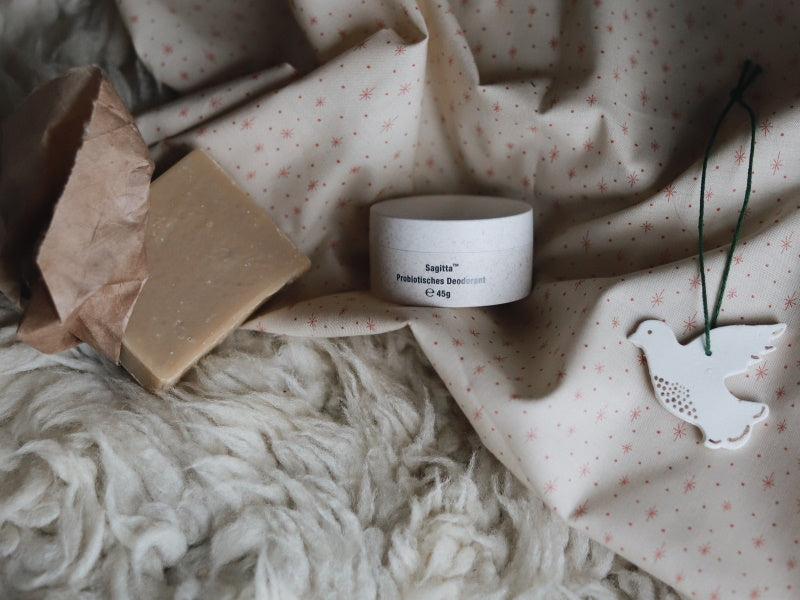 Everything is getting more expensive, but wages are not rising to the same extent - so the bottom line is that households have less. That's why we want to set an example and keep our prices stable in 2022. There are no price increases with us until the end of the year, so you can make your Christmas purchases for yourself and your loved ones in peace and at the old prices. We're looking forward to!
For us, honest health from Bavaria also means honest prices. That's why blatant discount battles are not really our thing. We have great offers for our newsletter customers. If you want to benefit from this, simply subscribe to our newsletter on the home page.
For the subscription you get a 10% discount on your next order. The newsletter is usually published once a month and presents you with interesting offers and promotions. Have a look!
With the stable prices, we would also like to thank all our customers who have remained loyal to us in these difficult times and continue to order from us. Because without you we are nothing!
"Thank you very much"
say Sabine and Stefan on behalf of the whole team!