Healthy shoes that still look good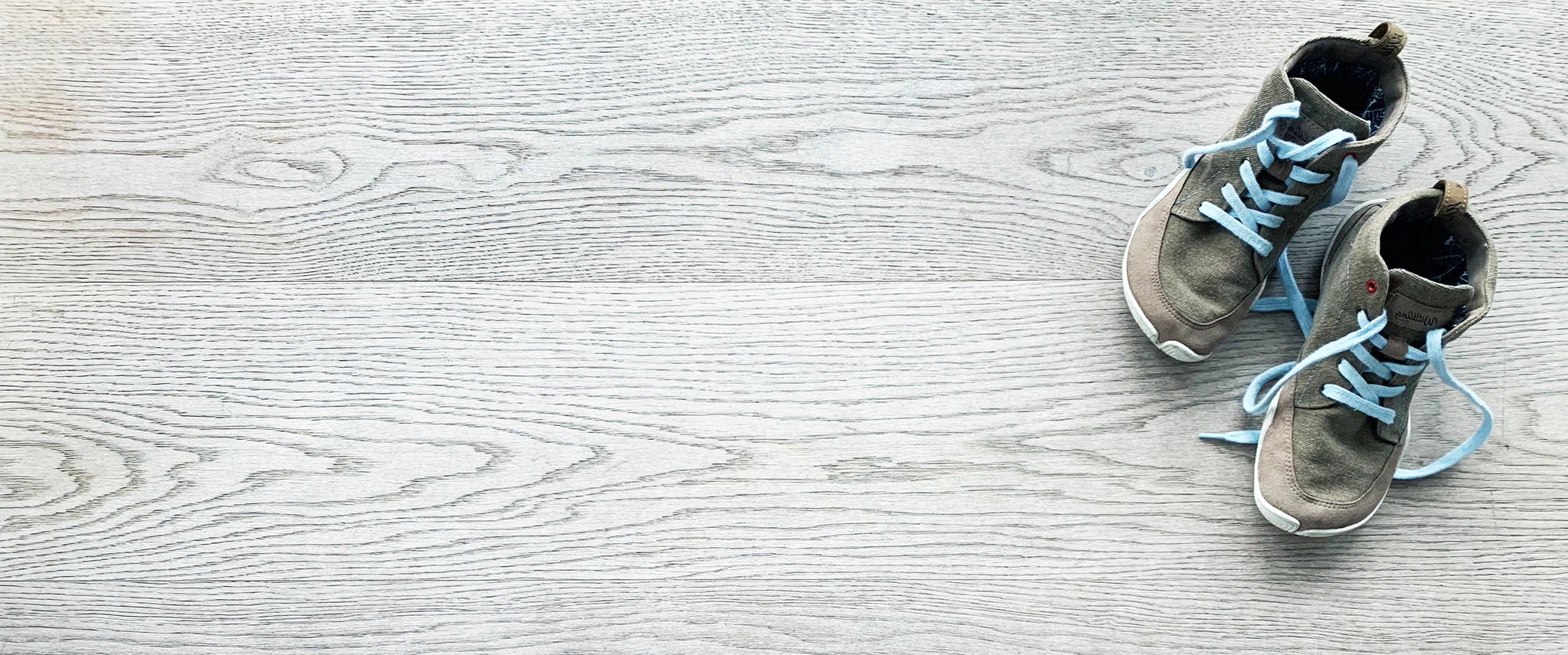 It's not been easy, I have to say but recently there have been popping up some new innovative brands who actually balance the fine line between healthy footwear and looks. Here are the ones we have tested that convinced in materials, comfort and wearability.
First up we all own a pair of Wildling Shoes. They are lightweight but sturdy (the high tops give some ankle support) and we even go on small hikes with them. We are on our second pairs already which are the more summery versions and love wearing them. New are sandals which look great but the kids version are already sold out. Waiting for the new batch to arrive, so we can try them too.
next up LeGuanao they feel more like a sock than shoes and that makes them incredibly comfortable and also great for taking them to the river. In water they don't slide off and feel like a second skin. They are surprisingly durable, even when used in water often. It's one of those shoes we always take on holiday. My parents wear them as slippers at home.
We only recently gotVivo Barefoot shoes, the above brands are based in Germany where this brand is from the uk, so more expensive to order ( lets see what Brexit brings ). We bought ours on a recent trip to Zurich. They are super flexible and non slippery. We have the version below which is not ideal for the rain, but super nice and airy for hot summer days. The only little downside is that they make slightly stinky feet, so are better worn with socks.
Other brands we love are Anna and Paul for learning how to walk. Allbirds look like the most perfect trainer made out of sheeps-wool, breathable and the base from recycled material, just currently hard to get hold of in Germany.