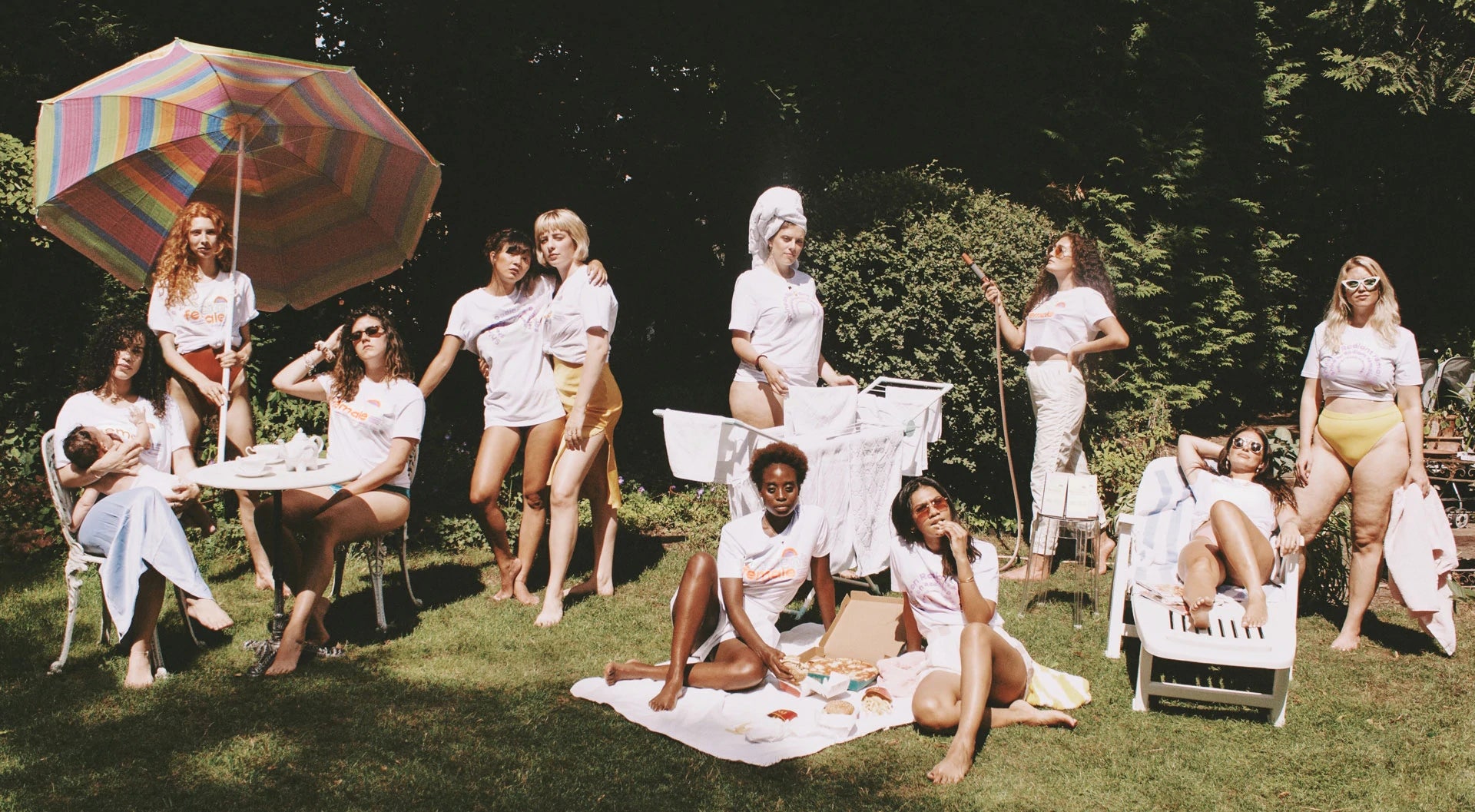 I absolutely love this quote by Amelia E. Barr.
"Everything good needs time. Don't work in a hurry. Go into details; it pays in every way. Time means power for your work. Mediocrity is always in a rush; but whatever is worth doing at all is worth doing with consideration. For genius is nothing more nor less than doing well what anyone can do badly."
Nora Ephron tomato sauce looks so delicious and it's tomato season which is an important ingredient.
I am so intrigued to try this mushroom coffee .
Crazy thought this .
clip of a great conversation , the whole podcast is worth a listen.
Home remedies to help stop an UTI .
Double, double beam dismount !
watch a three course meal being made in a coffee maker.
Image by Womom they have some wonderful new T-shirts out.