Gluten-free – first recipe GRANOLA (simple)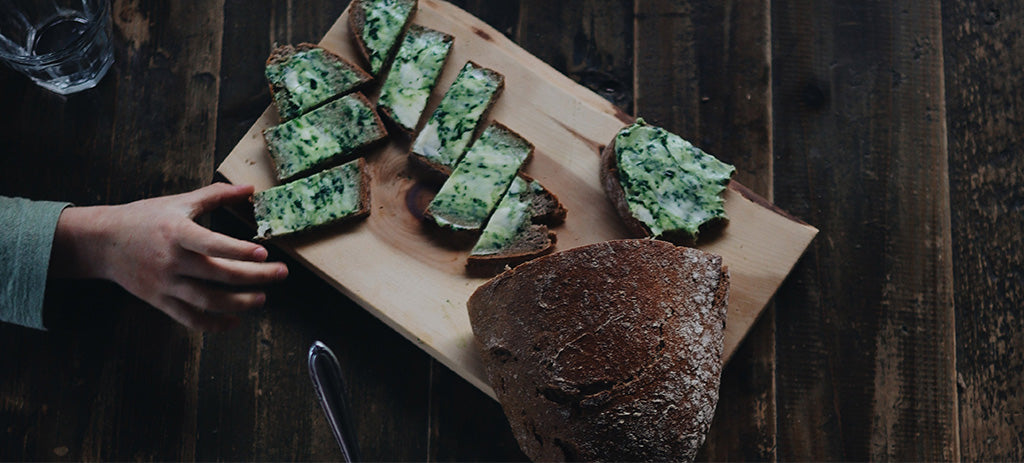 When it comes to animal welfare and global warming, eliminating animal products from your diet is best. However, when it comes to your health, it's probably - gluten.
You can always put some chickens in the garden, give them something good to eat, and you'll get excellent eggs from happy chickens. Cereals, however, have been genetically modified to such an extent that they contain as much gluten as possible in order to meet modern baking habits, that they now cause all sorts of problems...not during baking, but afterwards. Good ancestral grains are hard to come by, and gluten is still hidden in all sorts of products we eat every day (even baking soda, but more on that later).
Wheat (because it is very popular) causes the most problems, varieties that are not so heavily modified and also more expensive such as spelled or kamut are better, but are also becoming more popular and sooner or later their quality will suffer as a result. Whole grain is certainly always the better way.
We are currently trying to avoid gluten as much as possible and have successfully tried alternatives such as buckwheat or almond flour. But I'll talk more about that in the individual recipes.
I thought I'd share with you my top 5 gluten free recipes from breakfast ideas to cakes and my favorite - sourdough bread. I didn't think it was possible either, but there really is a gluten free bread that tastes good!!
Our first recipe is:
GRANOLA GLUTEN FREE 
The trick here is to buy gluten-free oatmeal. Rolled oats are usually gluten-free, but are often grown in fields that used to grow grain. So some gluten goes into the oats. So always buy oatmeal that says gluten-free.
Then it's very simple, we mix the gluten-free oat flakes:
Almonds in all shapes, flakes, sticks, chopped
Chopped cashew nuts
Puffed Amaranth
Coconut flakes or shavings
Important: some cinnamon - or in our house - a lot of cinnamon
Then I add honey, coconut oil or olive oil
Mix everything well and spread on a baking sheet
Bake at 160 degrees for 20 minutes
And the gluten-free granola is ready. We always experiment with the ingredients and after baking you can add dried fruits like apricots or cranberries.
When it comes to the kids, it should always be chocolate granola (left). I just add a little bit of chocolate powder with the cinnamon before baking and after baking, when it has cooled down, chocolate drops.
Have fun trying it out and I always look forward to your messages.
x Sabine