Gluten-free chocolate cake (simple)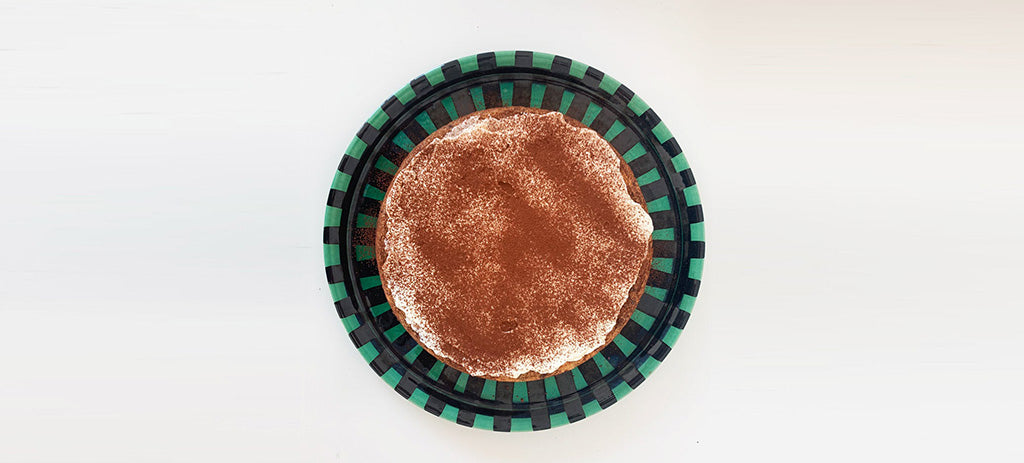 We affectionately call it Annette's chocolate cake because it's from our pharmacist and good friend Annette, here's the recipe.
You need:
125g each of butter, sugar, chocolate sprinkles and ground almonds.
4 eggs + 2 spoons of baking powder (gluten free!)
Separate the eggs and beat the egg whites very stiff, then stir in the butter until fluffy, then stir in the sugar and egg yolk again until fluffy.
Then chocolate and nuts (if you like it even more chocolaty, add some cocoa).
and finally fold in the beaten egg whites.
Bake at 160g for about 50 minutes and spread with cream.
Yum:)