New:Product of the month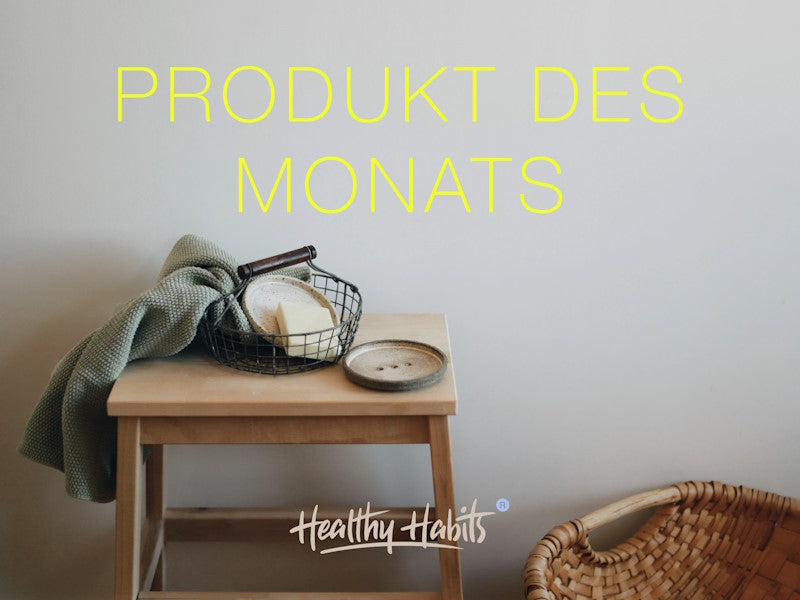 Since the beginning of September you will find a new category in our shop:the product of the month . Every month we want to put a product in the spotlight that fits the season particularly well or has an exciting story to tell. You almost always get a discount on the product of the month. You can get the code directly on the "Product of the Month" page.
The product of the month for September, for example, is our popular Sagitta Hippie Balm. Like its namesake, it is natural and pragmatic and, as an all-rounder for skin problems, relies on the nourishing power of Mother Nature. And Mother Nature shows herself in all her splendor and glory, especially in the Indian Summer, which begins in September. That was our thought process when choosing the September highlight.
You are also welcome to suggest your favorite product to us as product of the month. If you like, you can also send us a short quote with a picture that we can publish with the product of the month. We would be very happy about that. Simply write an email to info@sagittamed.de .
We are currently choosing the product of the month for October. It will be interesting to see which product wins. It also comes from the care sector, that much is certain, but we won't reveal anything more. Just take a look at the product of the month every month.