Buy local – Sagitta in Kustermann from March 6th to 21st, 2020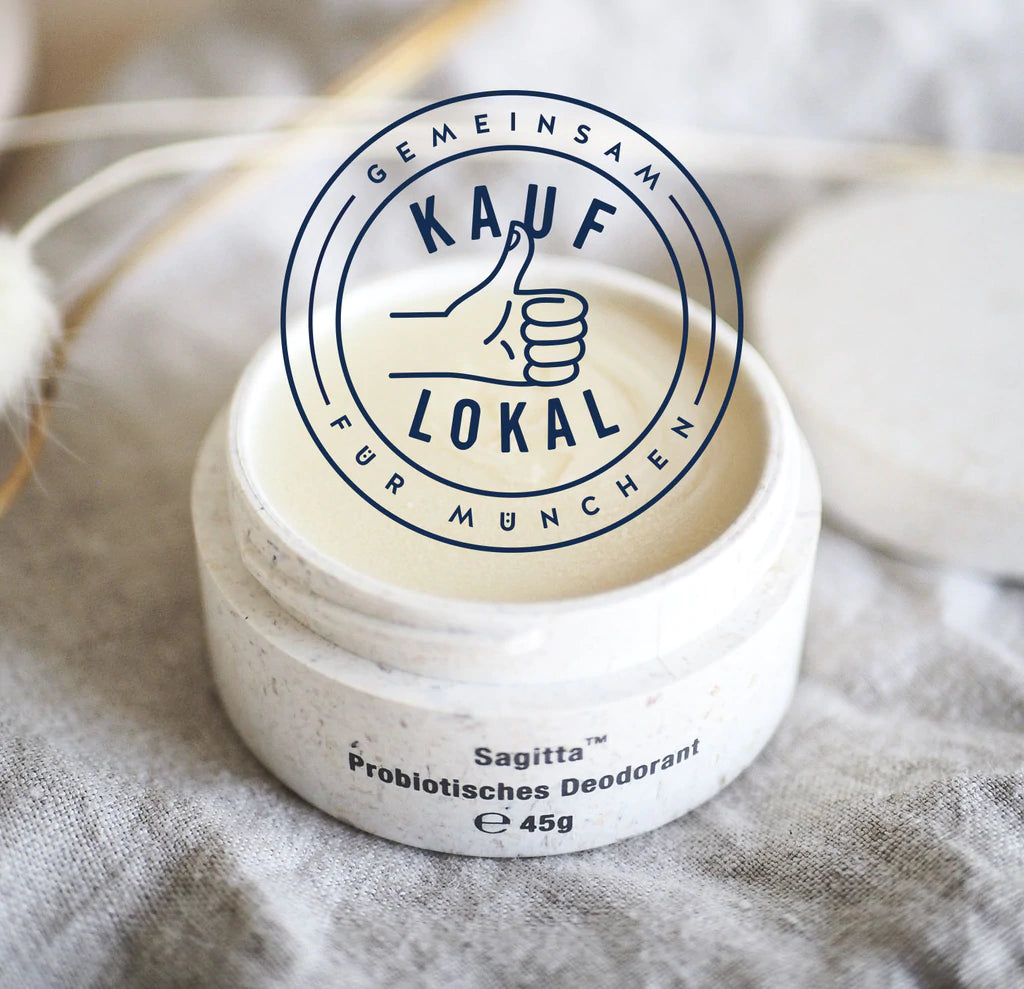 For the next three weeks you can find us in the Kustermann. You can try and of course buy all of our products there and we have a new limited edition cinnamon body soap for you.
Friday and Saturday we are always there to chat. We look forward to every visit!