You can order free shipping in DE from an order value of €50 or more 📦. To AT, CH, BE, DK, NL, LU from 75 €!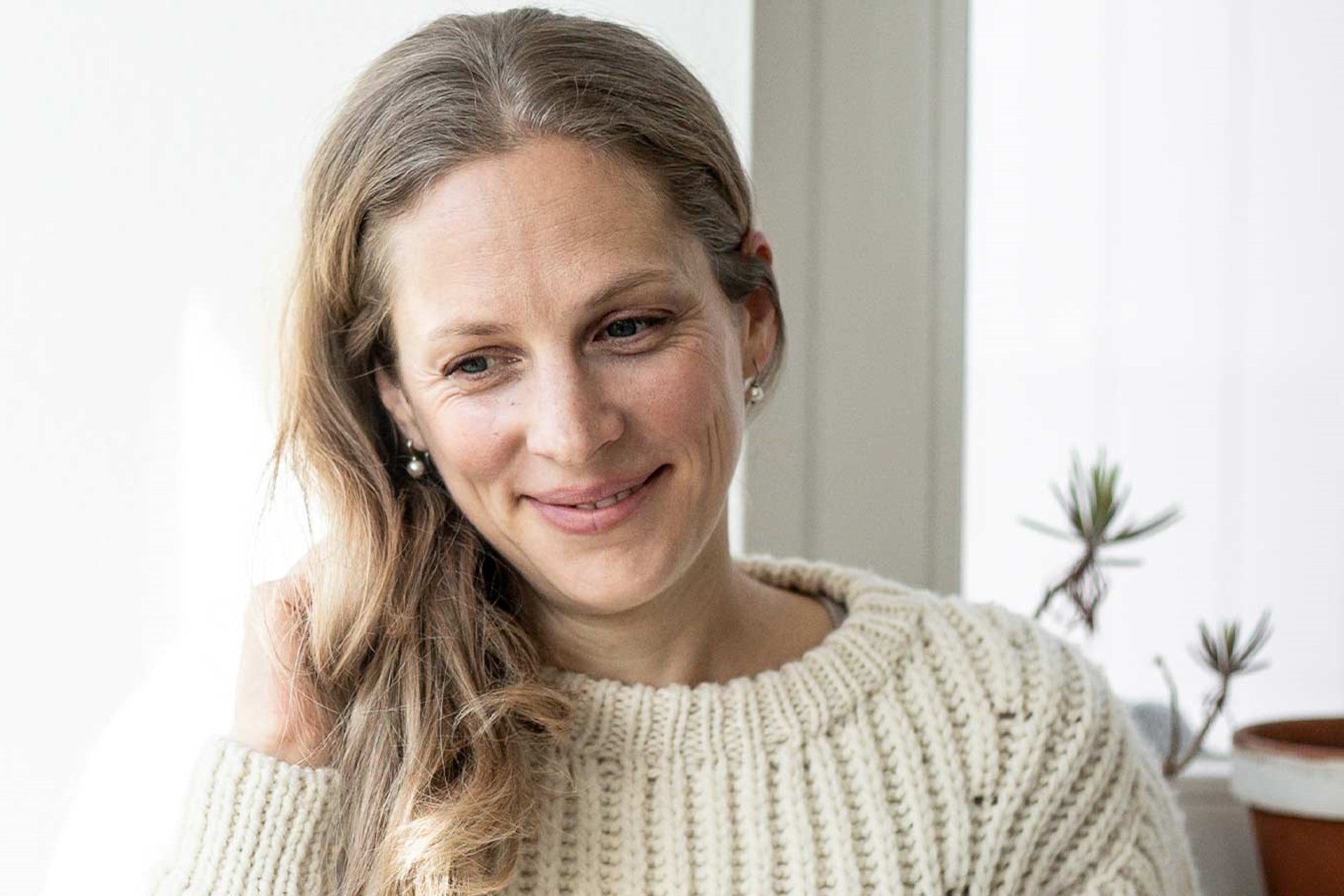 up to 30 minutes
1 on 1 chat with Sabine
Anything that interests you. About our products. About Healthy Habits. What you can do for yourself...