New:1 on 1 chat with Sabine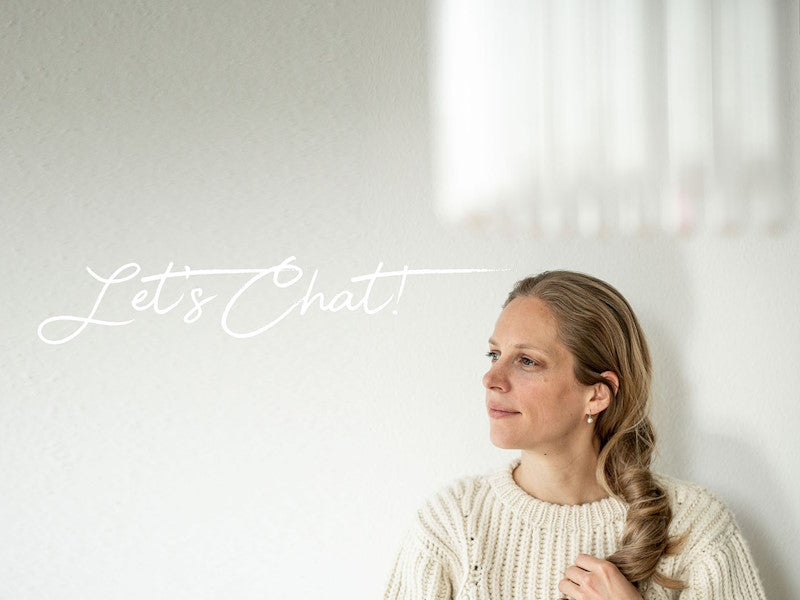 Contact with you, dear customer, is very important to me. I am always happy to answer any questions you may have about our products. If you would like to share suggestions and suggestions, I would be happy to share them. Since Sagittamed is an online platform and all products are only ordered online, personal conversations are less frequent than in a traditional store. With my "1 on 1 Chat" I want to ensure that we can exchange ideas.
If you would like to speak to me, you can book a free appointment via my online appointment calendar. It's very simple:choose the time that suits you best and book it. I will then send you an email with the details and contact you by phone at the agreed appointment time.
Book a free appointment in the online calendar
Your feedback and ideas are important to us. They help us to continually improve our products and develop new products. And your suggestions are a valuable contribution to better adapting our offering to your wishes and needs.
That's why I like to invest time in daily customer discussions. I want to make sure you have the opportunity to reach me directly to ask questions and share your thoughts. Your input drives us and allows us to keep getting better and offer you a first-class experience on the Sagittamed platform. Thank you for being part of the Sagittamed family.
I'm looking forward to our conversation. See you soon!
Your Sabine